We just completed what is actually a quite substantial software upgrade here at the site. Most of the significant changes are best described as "under the hood". We're hoping to see some performance enhancements and some fundamental changes are happening for future enhancements as well.
There are a few changes that you may notice on the user side too.
First, the return of the positive/negative feedback system. But, this time, it's going to be completely transparent. Everyone can see who gave them both positive and negative feedback. Feel free to discuss among yourselves why various feedback was given, but I think it's important. Below, you can see that by clicking on the reputation points received, you can see who gave the point and link to their profile: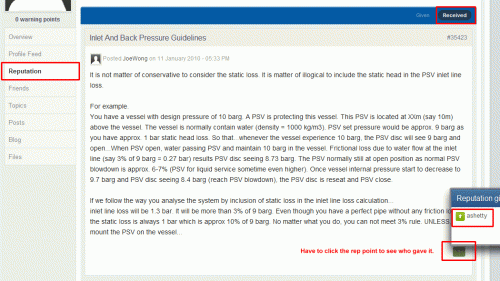 Also, new visitors and registered users can now log in to our community with your Google credentials in addition to your Facebook credentials.

In order to try to cut down on topics being discussed multiple times, we've added a feature that will show topic starters a list of similar topics based on the title just before they begin a posting. You can click on any of the titles of the topics shown and a new window will open up so that you can see what was discussed previously (and maybe even get the answer that you need as well).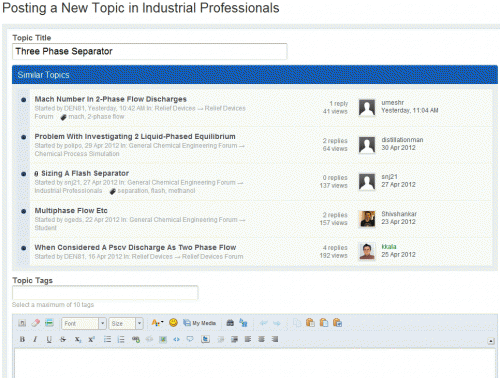 At the end of your postings, you'll now have the ability to automatically share your community posts on your Facebook page. Personally, I'd rather have that capability with Linkedin.com rather than Facebook, but hopefully that will come in time.

In the future, we're hoping to have a very good mobile computing option for everyone (iOS and Android). The current version of the iOS app is limited to the forums only. I'd like to wait until the articles, blogs, and downloads sections are incorporated (and they will be) before discussing it much further.....but if you're interested in accessing the forums from your mobile devices, ring in the comments below. If there is enough interest, I'll discuss if further for everyone.