As our community continues to grow, we look for new ways to manage the tremendous amount of information at the site. A recent change that we've made is to archive forum topics that are beyond 18 months old.
As posts are placed into "Archive" status, they will be at the same URL address, but they will not be able to receive new replies. Instead, they will continue to exist in a "read-only" state for future reference. The advantages of archiving older records are:
1. Increase the speed of the site.
2. Prevent old posts receiving new replies from jumping to the top of the forums.
The archiving of older posts also means that we need to make a change to how we search on the site. Previously, when viewing the forums, the search box at the top of the page searched all forum topics only. We've changed the default search to a Google powered search of the entire site (including both current and archived forum posts, articles, downloads, and blogs).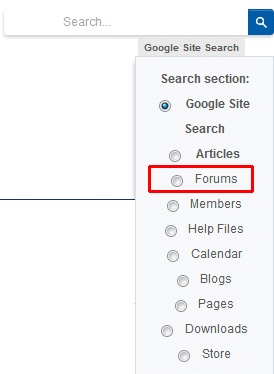 If you want to search only current topics in the forums (ie. those not archived), you can switch to "Forums" in the search tool. Remember though, that archived topics will no longer be included in this search (which is why the default search has been changed to the site-wide option). Here is a screen shot of how the default search will present results now: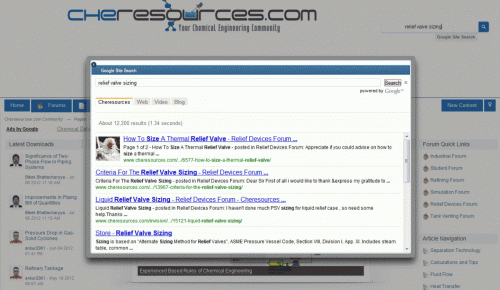 These new archiving rules should help keep our community responsive, while also preserving all of the valuable information that we have all shared dating all the way back to 2003.