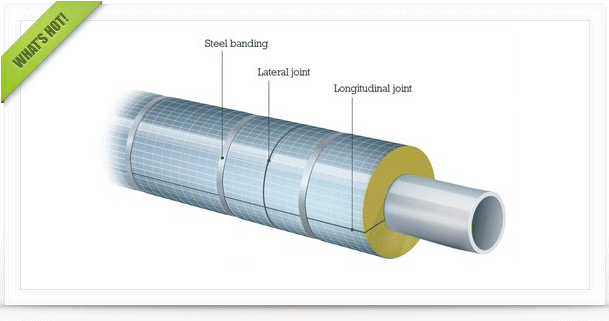 Check out the latest featured articles.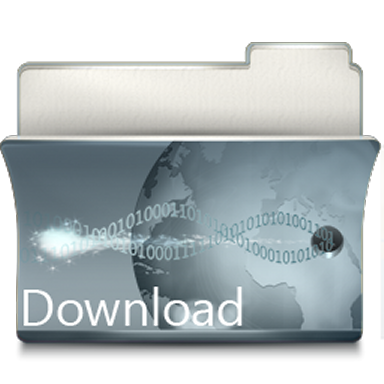 Check out the latest downloads available in the File Library.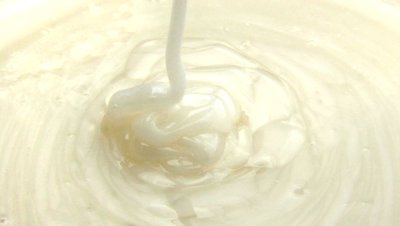 Product Viscosity vs. Shear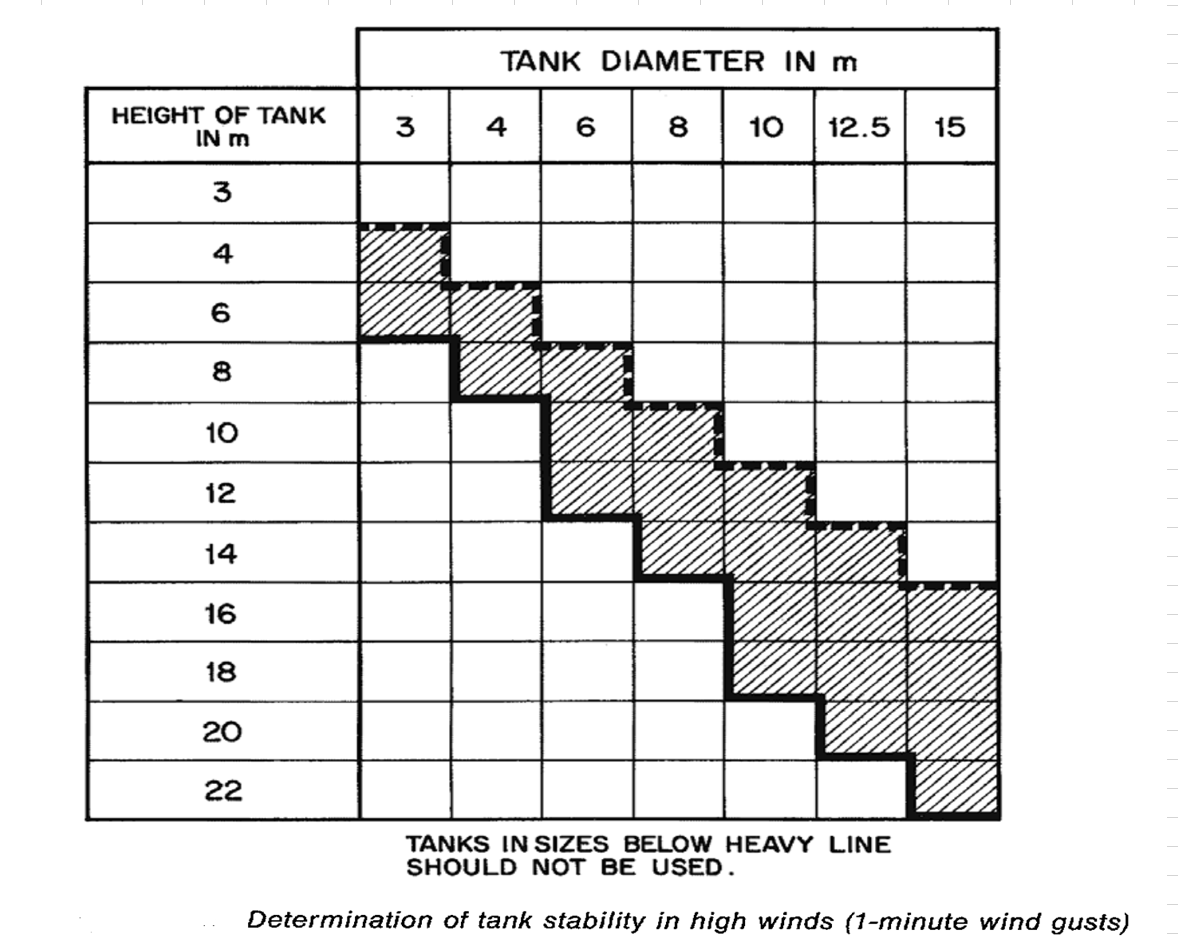 Vertical Tank Selection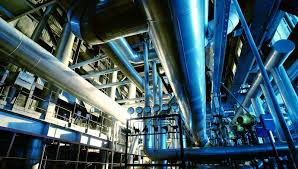 Low Flow in Pipes- posted in Ankur's blog
Share this topic:
Posted 15 May 2012 - 10:59 AM
Hi

I wanna just is thr really a chance of someone (fresher) finding a international jobs?

---
Posted 15 May 2012 - 11:34 AM
JayPee:
I don't think you would have a snowball's chance in hell of interviewing successfully for an "international" job without first composing a grammatically understandable question. Communicating correctly and accurately is very important.
---
---
---
Similar Topics

Started by Guest_ChinmoyBasak_* ,

25 Dec 2019


Started by Guest_Parker_* ,

14 Apr 2018


Started by Guest_lindaliulo_* ,

29 Aug 2016


Started by Guest_Don_AUS_* ,

02 Jul 2011


Started by Guest_nick_tri_* ,

03 Mar 2009