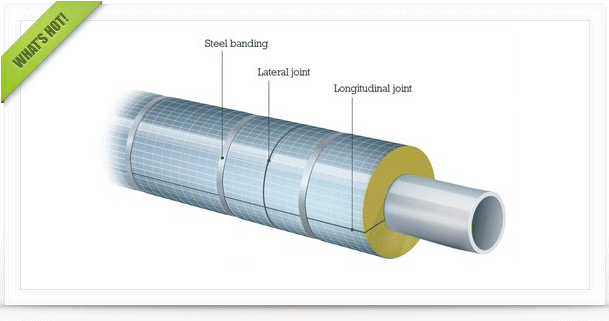 Check out the latest featured articles.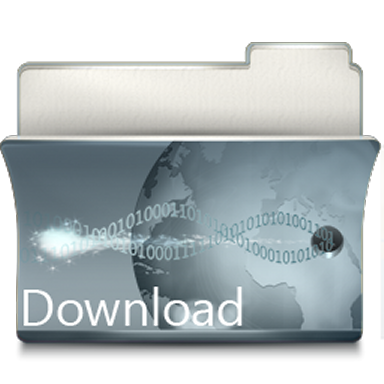 Check out the latest downloads available in the File Library.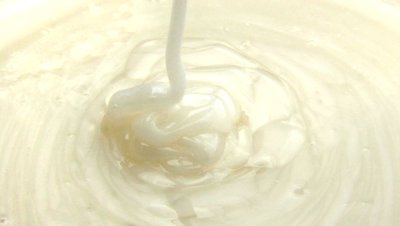 Product Viscosity vs. Shear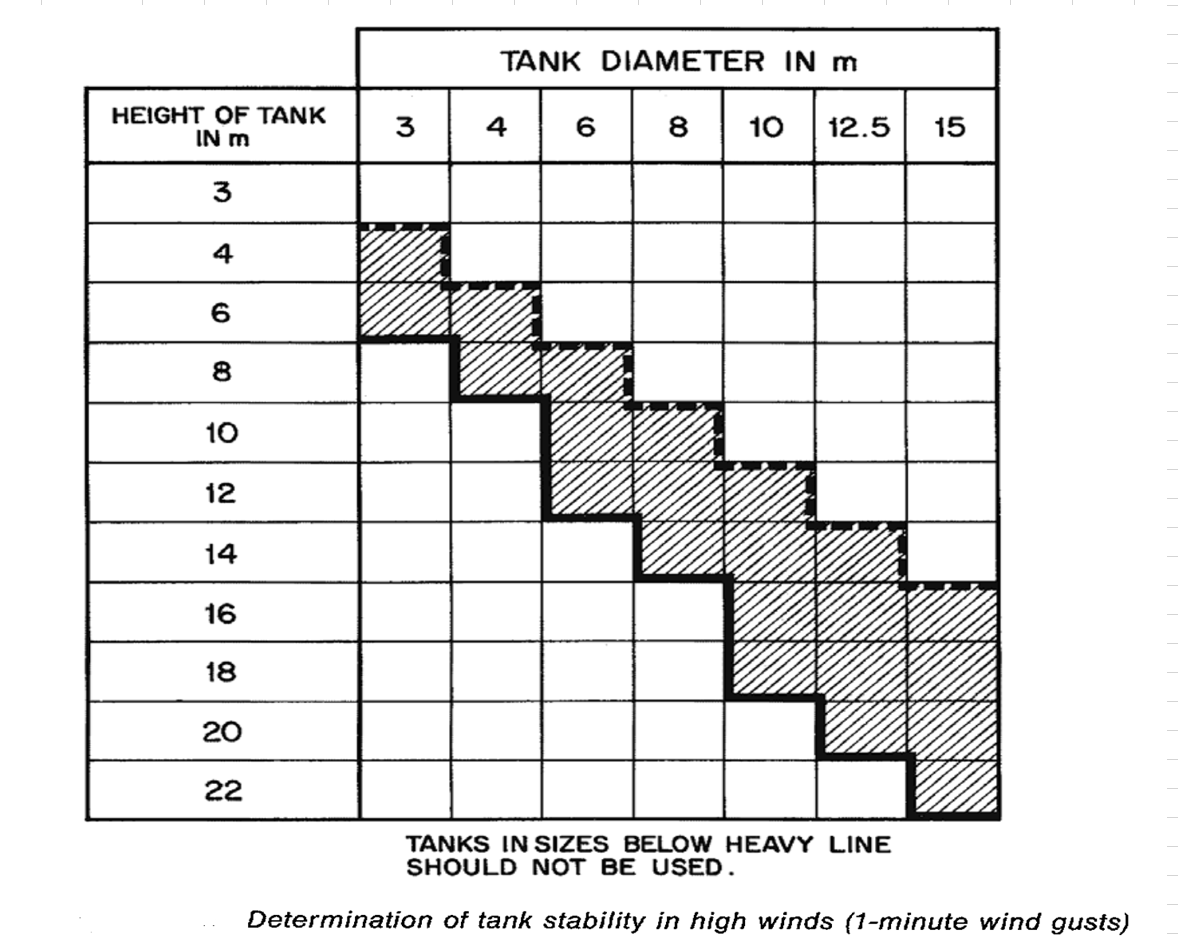 Vertical Tank Selection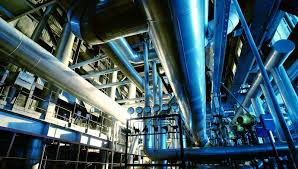 Low Flow in Pipes- posted in Ankur's blog
Happy New Year 2013
Started by
samrat
, Dec 31 2012 04:46 AM
Share this topic:
Posted 31 December 2012 - 04:46 AM
WISHING YOU ALL HAPPY HEALTHY AND PROSPEROUS NEW YEAR 2013
samrat

---
Posted 02 February 2013 - 01:39 AM
But Its already February...
Thanks, but its not very happy and prosperous for me this year. Hope its better for others.
Edited by thorium90, 04 February 2013 - 08:52 AM.
---
---
---
Similar Topics

Started by Guest_Nikolai T_* ,

31 Dec 2018


Started by Guest_Rafael David_* ,

17 Jun 2015

Hot

19 replies
10,432 views


Started by Guest_latexman_* ,

01 Jan 2018


Started by Guest_KUS_* ,

07 Sep 2016


Started by Guest_BASSOLE_* ,

01 Feb 2013

Hot

14 replies
36,915 views