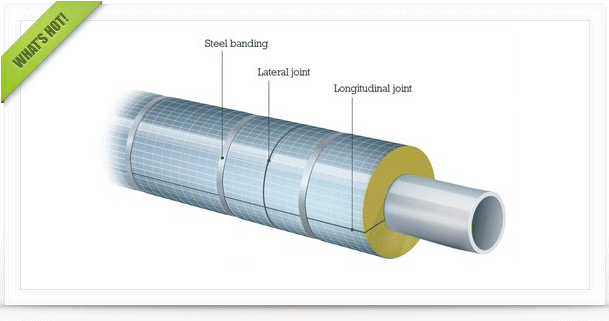 Check out the latest featured articles.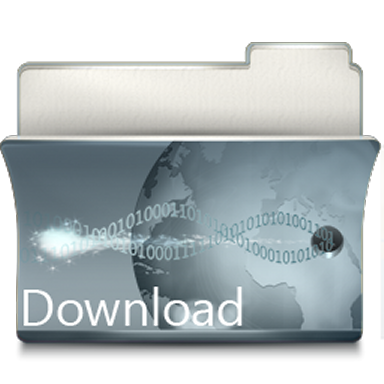 Check out the latest downloads available in the File Library.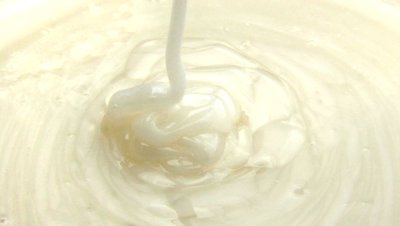 Product Viscosity vs. Shear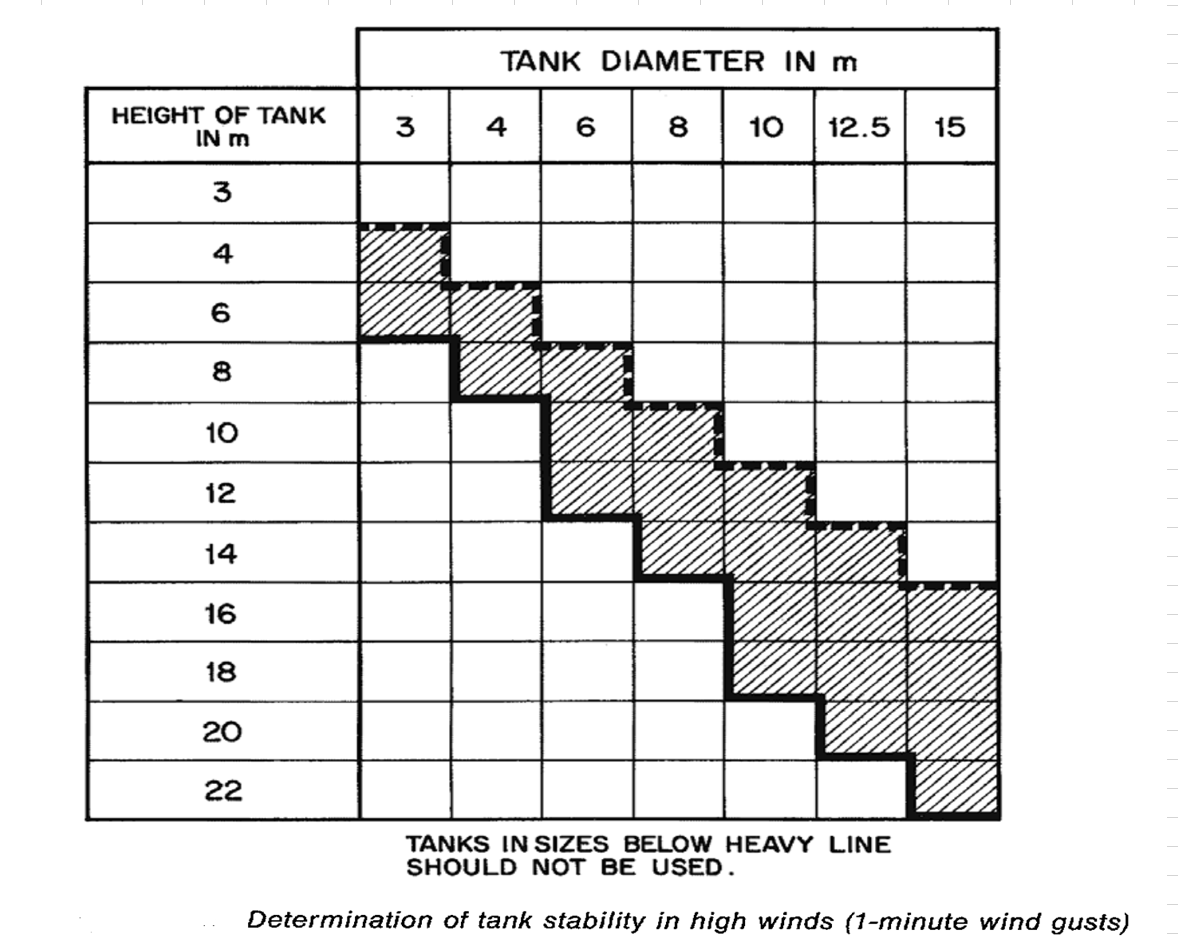 Vertical Tank Selection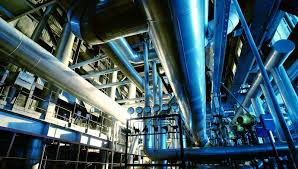 Low Flow in Pipes- posted in Ankur's blog
Isoamyl Alcohol
Started by Guest_fatocar_*, Feb 05 2006 12:23 PM
Share this topic:
#1 Guest_fatocar_*
Posted 05 February 2006 - 12:23 PM

I want to obtain isoamyl alcohol from isopentane. How can i do it? Teach me the process.
thanks
---
Posted 06 February 2006 - 03:30 AM
Hi

I really don't kind so that anyone wouldl be able to teach you the whole process on the internet. Only thing we can do is to provide you the references from where you can get your required information. So try to find your required process in the following books

1 ) McKetta, J.J, "Encyclopedia of Chemical Processing and Design"
2 ) Encylopedia of Chemical Engineering by Kirk Othmer
3 ) Shreves "Chemical Process Industries Handbook"

Check out these books and read the processes given there. If then you feel some problem in understanding the process return to the forum and ask questions about that. So that the Engineers having experience in this process can help in yours problems.

I hope this helps.
Regards
Ali

---
---
---
Similar Topics

Started by Guest_SIVAMOORTHY_* ,

10 Mar 2018


Started by Guest_engeng_* ,

02 Nov 2017


Started by Guest_distillerdave_* ,

23 Sep 2015


Started by Guest_Cossack_* ,

31 May 2014


Started by Guest_DAIALOS_* ,

09 Apr 2014