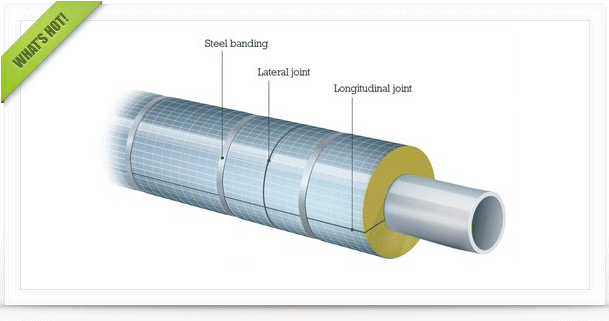 Check out the latest featured articles.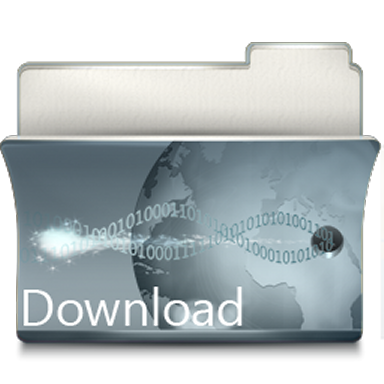 Check out the latest downloads available in the File Library.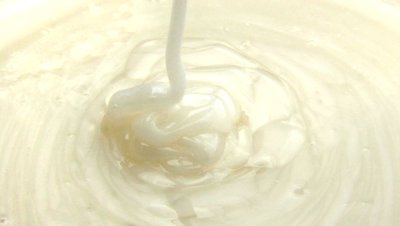 Product Viscosity vs. Shear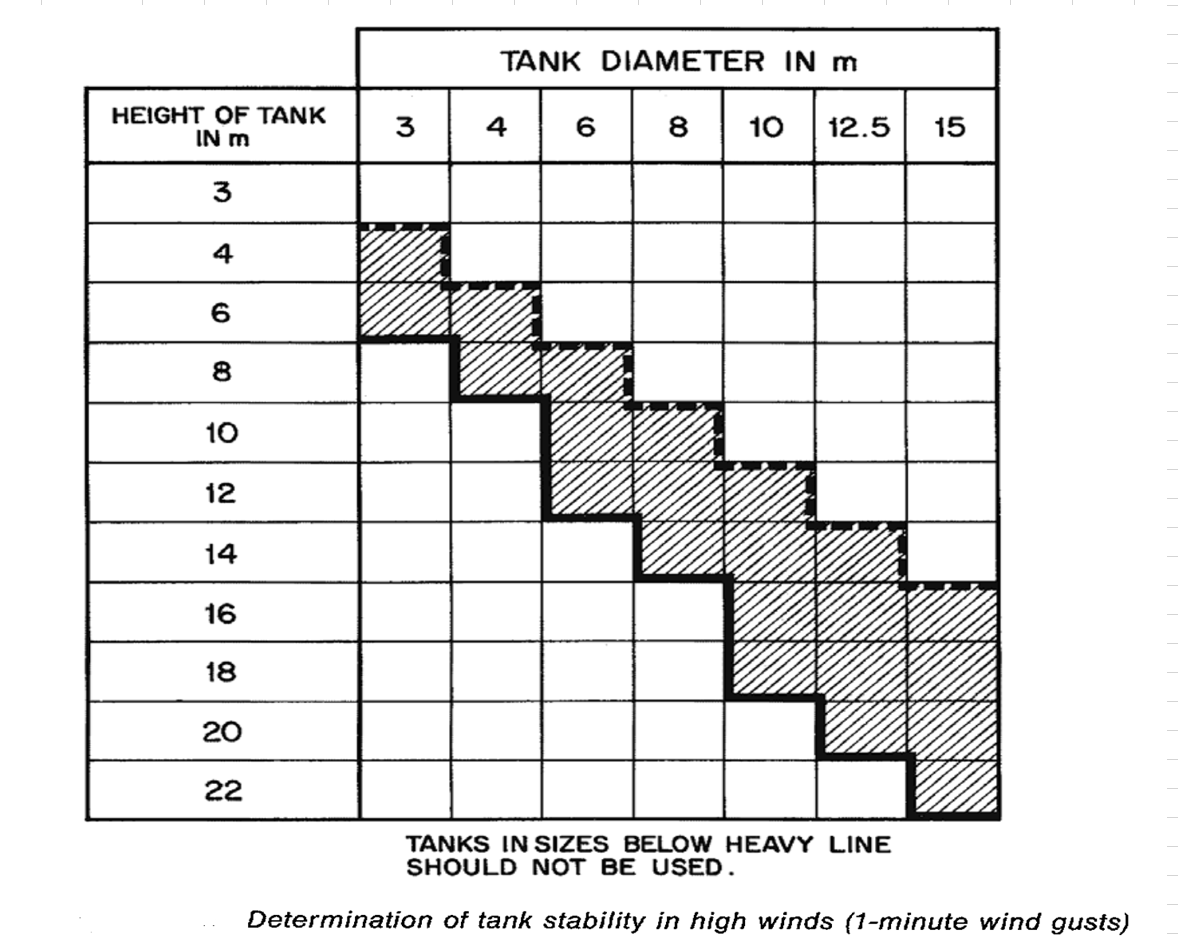 Vertical Tank Selection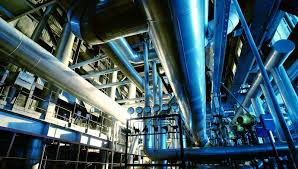 Low Flow in Pipes- posted in Ankur's blog
Silica Gel And Molecular Sieve Selection Basis
Started by
rsk
, Dec 04 2016 01:15 AM
Share this topic:
Posted 04 December 2016 - 01:15 AM
For drying of compressed air dessicant is to be selected, what forms the basis.

---
Posted 05 December 2016 - 08:52 PM
RSK:
When selecting the type of adsorbent (which is what you mean) to be used in gas drying service, you should rely on:
Your experience with the individual adsorbents being considered;

The drying service to be imposed on the adsorbent - what product dew point are you targeting? What is the nature of the gas to be dried?

What is the operating pressure and temperature?

What type of adsorber unit design are you evaluating? - is it a "heat less" type? Is it a heat regenerated type? Is it a PSA type? etc., etc.

Are you going to base your decision on adsorbent price? Or on performance?

Can you tolerate dusting or adsorbent breakdown? If so, go with silica gel - the cheapest and the most prone to dust.

How clean is your process gas?

What type of regeneration system are you employing?
There are more items that come into play, but the above should suffice with the general nature of your query.
---
---
---
Similar Topics

Started by Guest_chemicooool_* ,

13 Mar 2021


Started by Guest_gveeru_* ,

26 Jan 2021


Started by Guest_Said Salim_* ,

13 Jan 2021


Started by Guest_Vegeta_* ,

23 Nov 2020

Answered
Started by Guest_nsr.kn85@gmail.com_* ,

03 Nov 2020