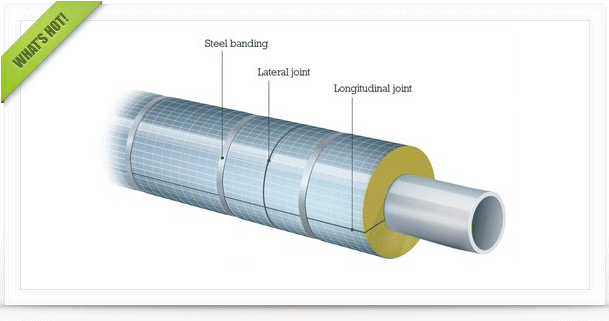 Check out the latest featured articles.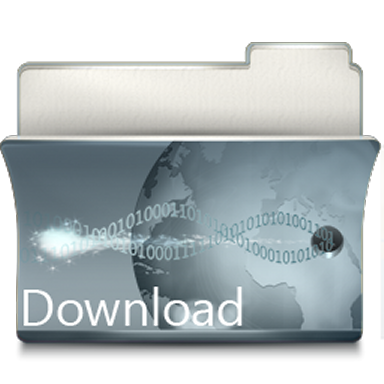 Check out the latest downloads available in the File Library.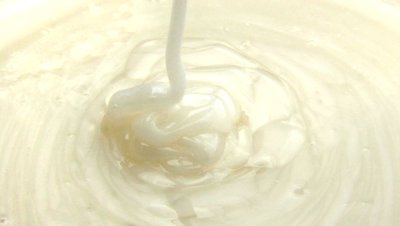 Product Viscosity vs. Shear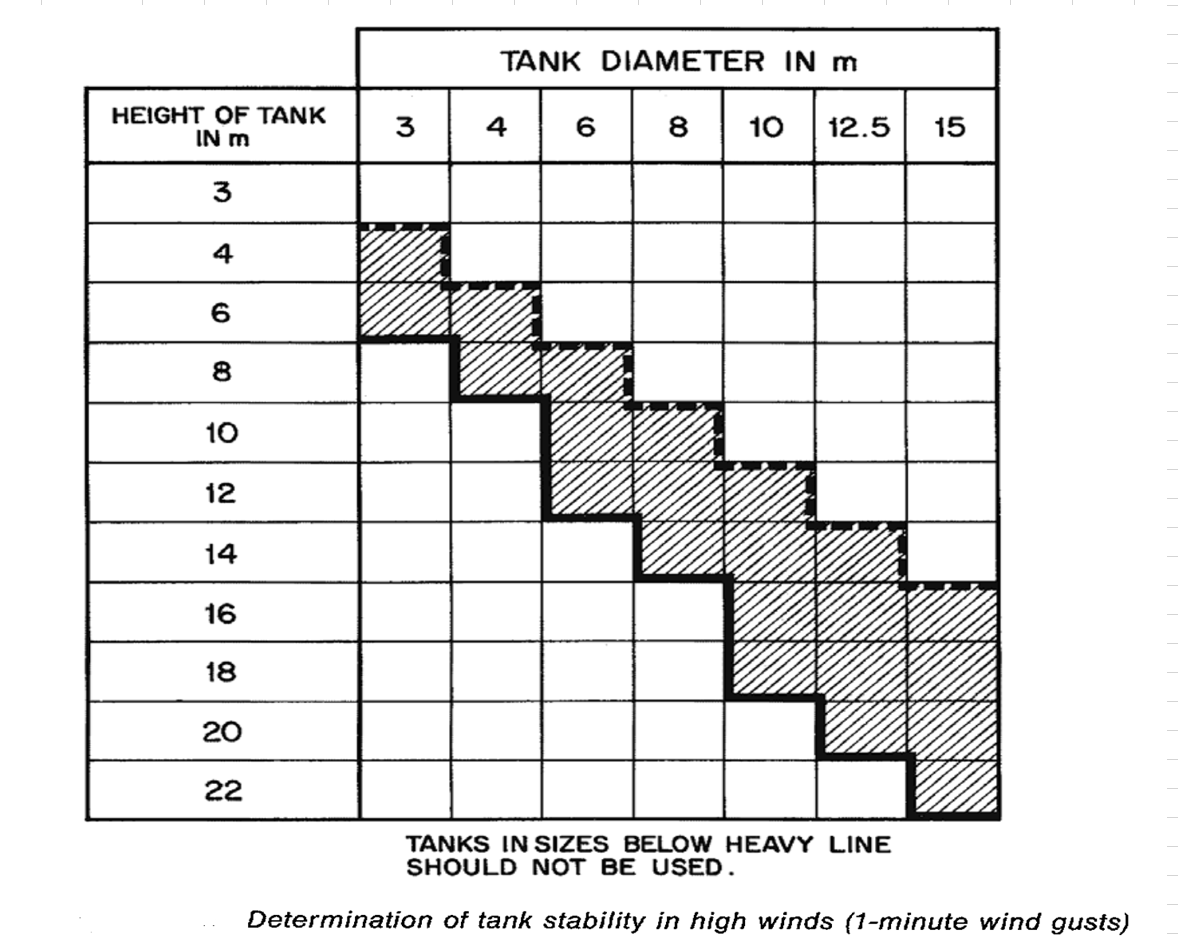 Vertical Tank Selection
Gas Turbine Re-Ratings- posted in Ankur's blog

1
Flue Gas Stack/vent Design
Started by
Kangari
, Jul 11 2018 12:34 PM
You cannot start a new topic

Please log in to reply
Share this topic:
Posted 11 July 2018 - 12:34 PM
Hi
Does anyone have any resources for designing flue gas stack/vent for small scale appliances (e.g heater)?
Thanks
---
---
---
Similar Topics

Started by Guest_katolbashi_* ,

03 Oct 2018


Started by Guest_processengineer1989_* ,

21 Sep 2018


Started by Guest_Leontan_* ,

25 Sep 2018


Started by Guest_quiet...life_* ,

25 Sep 2018


Started by Guest_Alex1_* ,

21 Sep 2018