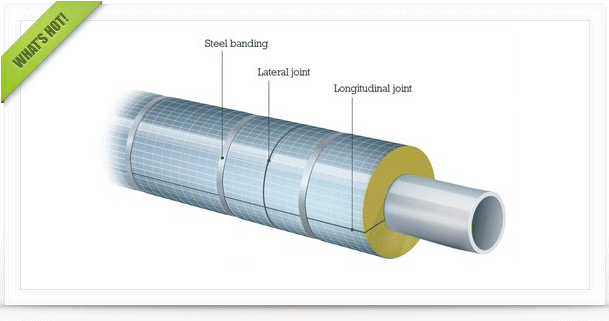 Check out the latest featured articles.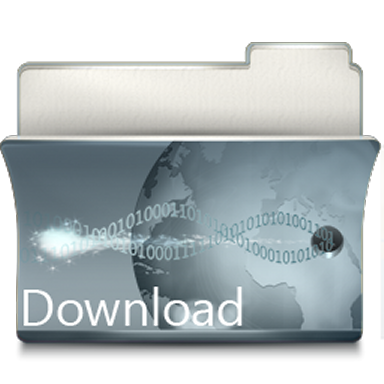 Check out the latest downloads available in the File Library.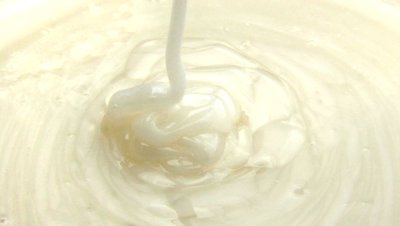 Product Viscosity vs. Shear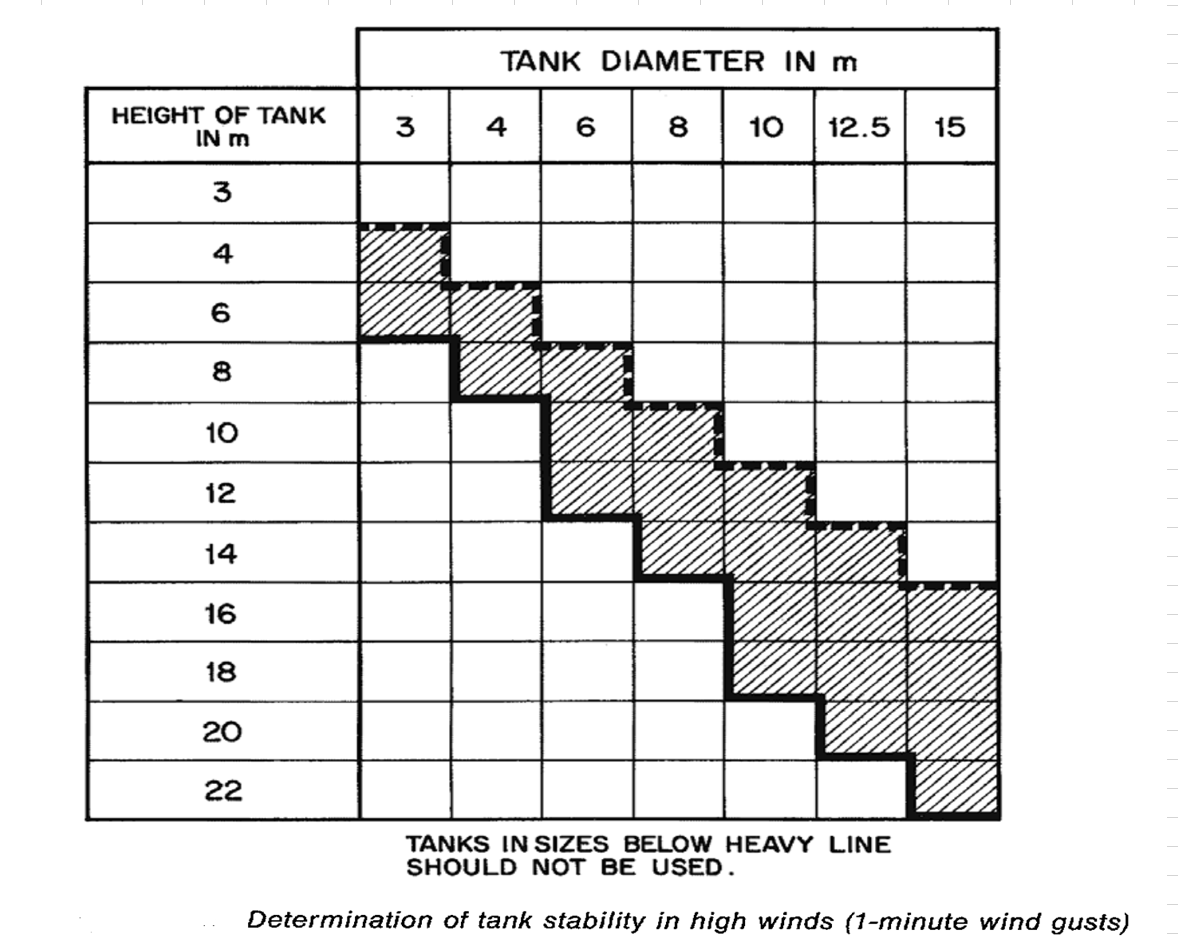 Vertical Tank Selection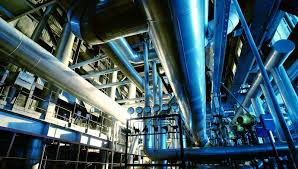 Low Flow in Pipes- posted in Ankur's blog

0

You cannot start a new topic

Please log in to reply
Share this topic:
Posted 13 August 2018 - 09:57 AM
Dear All,
Does anybody know how reactor path length is calculated for complex refinery reactors like CCR, HCU.
---
Posted 14 August 2018 - 09:47 AM
Normally reactor path length is resulting from required catalyst volume and selected catalyst bed (reactor) diameter. For gas (vapor) reactors there will normally be no requirement for minimum path length, although different licensors will probably use some criteria for it (at least .... mm, or at least ... % of diameter) simply because it feels better to use "something", or because "somebody in the past" put such rule in the design manual and nobody dares question it so everybody keeps using it.
For mixed phase reactors like HDS or HCU a catalyst bed height of at least one reactor diameter is often used.
What matters is to have sufficient path length so that the reactor feed is properly distributed over the whole cross section of the catalyst bed.
For liquid in vapor that takes some bed height to get good liquid distribution.
For gas/vapor only that is usually not a problem. If low reactor pressure drop is required the catalyst bed can be designed for radial flow with very low ratio of catalyst path length versus flow path cross section, like here:

Structure of Reforming Reactor in CCR.jpg 69.91KB 0 downloads
In your CCR that is probably also the case.
---
Posted 19 August 2018 - 02:52 PM
Respected Sir,

Thanks for your advice..

It is always great to seek advice from such distinguished members.

I was going through a refinery handbook and I read something like the following:

Fuel octane sensitivity is RON-MON. The Lower is the sensitivity, the better it is. So, I want to know what the sensitivity will be for a typical Heavy reformate. Also, I have seen that a Motor spirit euro IV RON is 10 higher than MON.

Then, in that case, is it a bad fuel since 10 is a large number as compared to a HR sensitivity as 7.

Also, what is the significance of the Vapor Lock index.

Regards,
Chetan
Edited by Art Montemayor, 20 August 2018 - 06:55 PM.
language, spelling, composition, sentence structure, etc., etc.
---
---
---
Similar Topics

Started by Guest_Mirul1996_* ,

07 Jul 2020


Started by Guest_Noran Shedid_* ,

21 Jun 2020


Started by Guest_abhivmairal_* ,

17 Nov 2019


Started by Guest_pinakini_* ,

31 Aug 2019

Answered
Started by Guest_Sanjay9033_* ,

14 Aug 2019