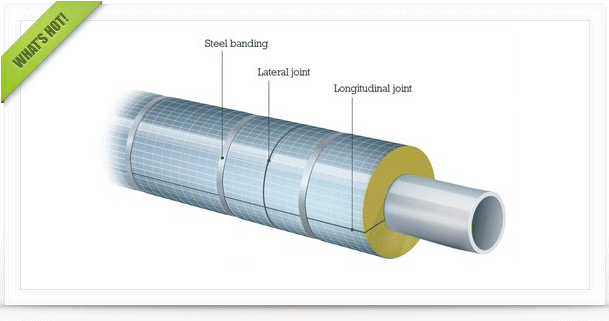 Check out the latest featured articles.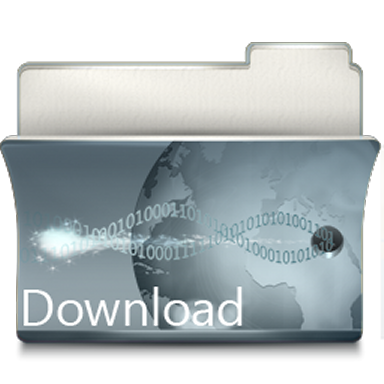 Check out the latest downloads available in the File Library.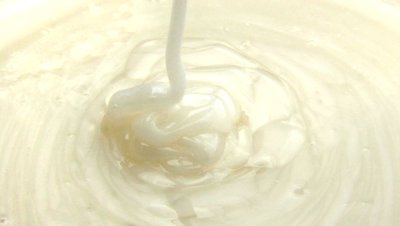 Product Viscosity vs. Shear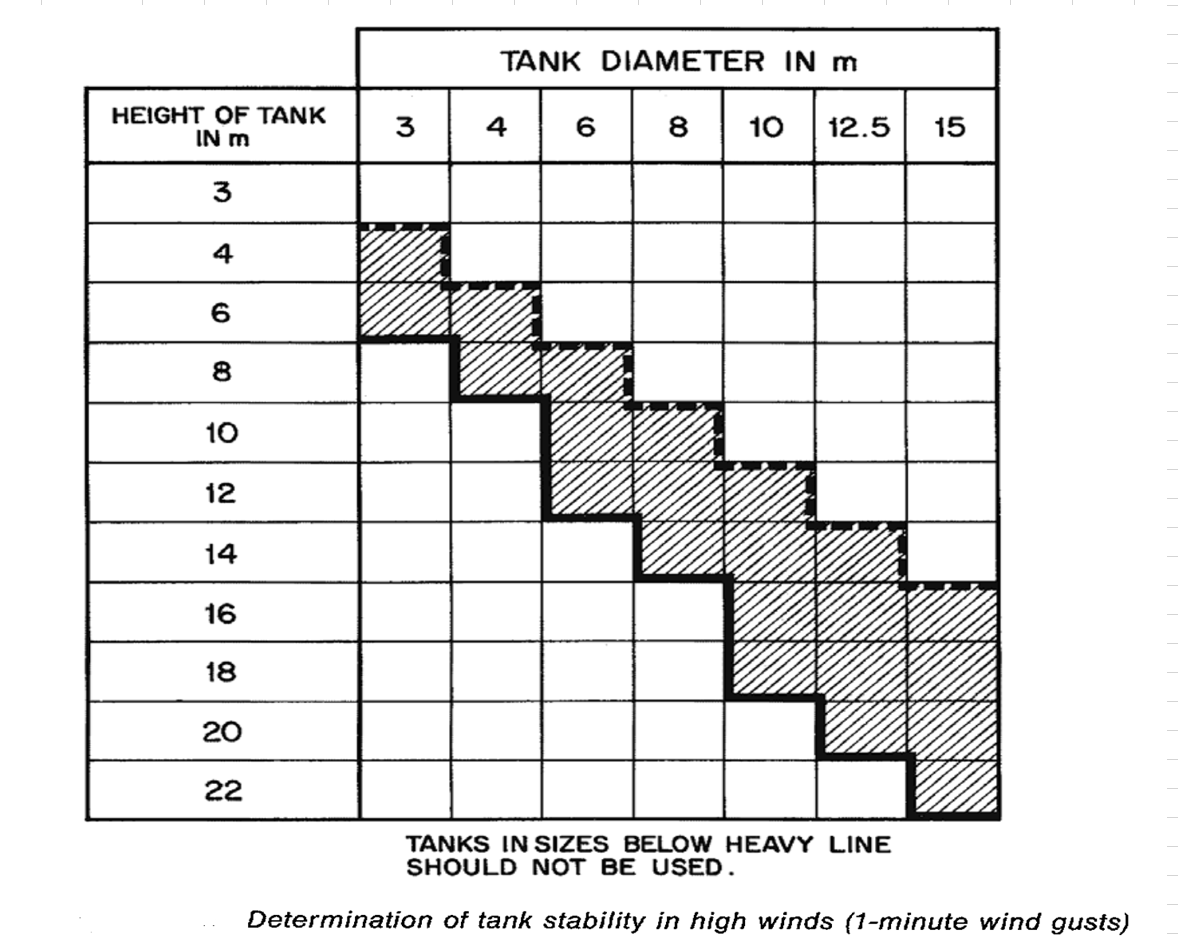 Vertical Tank Selection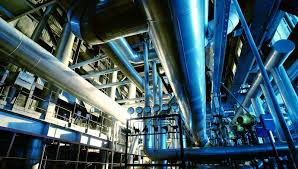 Low Flow in Pipes- posted in Ankur's blog

0
Caustic Sewer
Started by
bip123
, Sep 22 2018 06:13 AM
You cannot start a new topic

Please log in to reply
Share this topic:
Posted 22 September 2018 - 06:13 AM
why are 2nos of spent caustic sewer line provided in each plant of crude oil refinery?
---
Posted 03 January 2019 - 10:58 PM
Hi Bip,
There could be many reasons.
You could look up the plant piping line list to see how their design conditions differ, such as for pressure, temperature, contaminants such as pH level, hydrocarbons, perhaps one is closed to atmosphere and one is open (vented). Or is there two lines simply because of distance. Therefore they may be different materials of construction , or may have a different destination.
Please let us know what you find out so that we all may learn....
Dazzler
---
---
---
Similar Topics

Started by Guest_-G-_* ,

04 Jun 2019

Hot

11 replies
1,945 views


Started by Guest_Max Domingues_* ,

18 Sep 2019


Started by Guest_Muhammad farhan_* ,

19 Jul 2019


Started by Guest_Hemendra Dave_* ,

06 Jun 2019


Started by Guest_chemical_gopher_* ,

02 Apr 2019