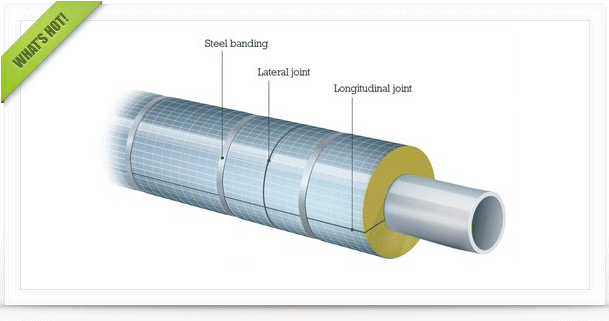 Check out the latest featured articles.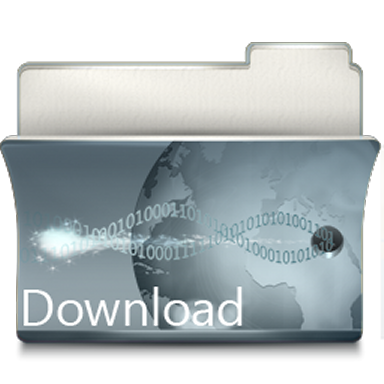 Check out the latest downloads available in the File Library.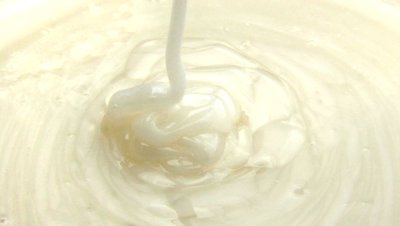 Product Viscosity vs. Shear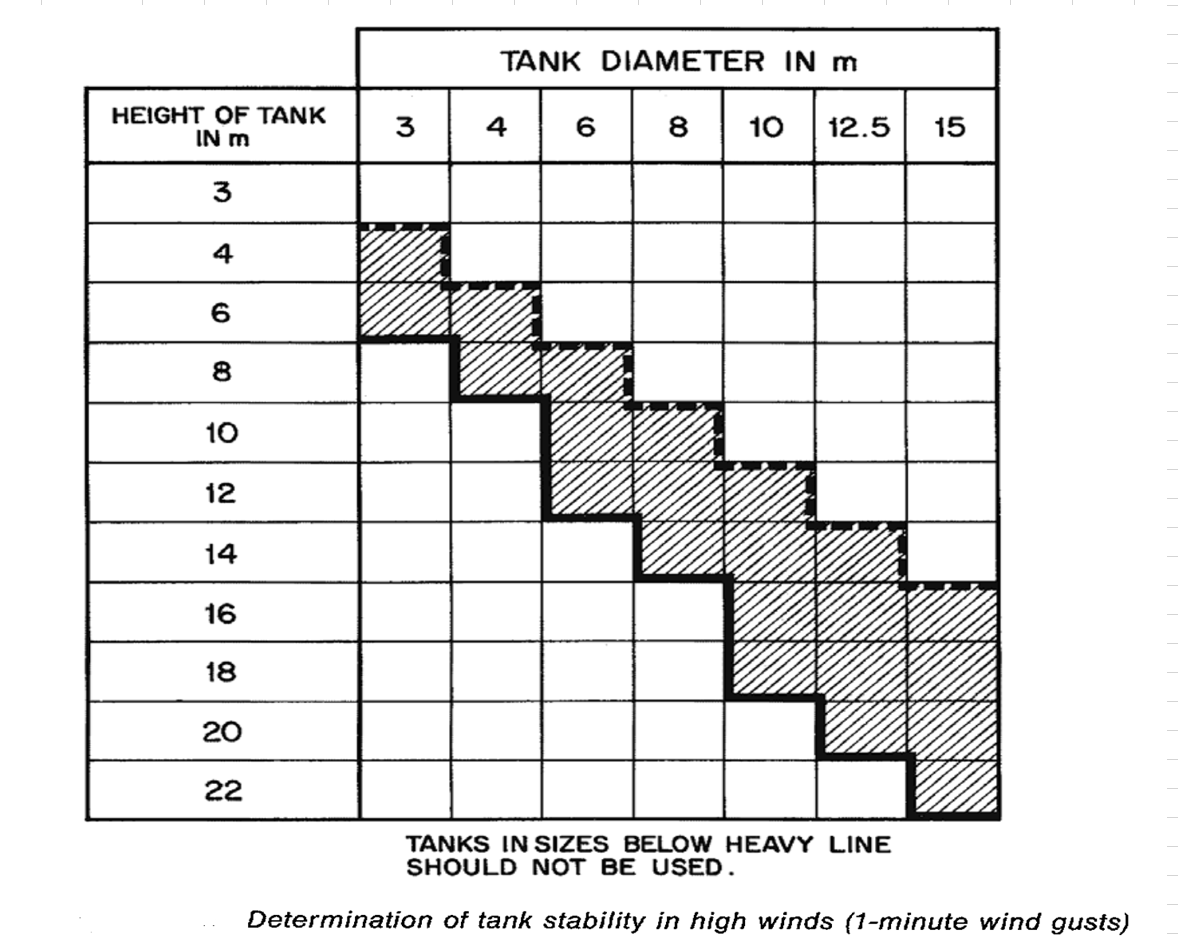 Vertical Tank Selection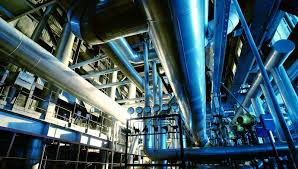 Low Flow in Pipes- posted in Ankur's blog

0
Methyl Isocyanate Detection
You cannot start a new topic

Please log in to reply
Share this topic:
Posted 07 March 2019 - 01:43 AM
Hi everyone,
Does anyone know how to detect Methyl Isocyanate if there is a leakeage?
Thanks
---
Posted 08 March 2019 - 11:00 PM
This chemical was present in the Bhopal Accident.
It has a significant vapour pressure at ambient temperature.
I'm sure that fixed point and portable gas detectors could be effective. There are many types.
Not sure if there is a simple puffer bottle solution that could be directed at leaking plant equipment to find the exact place of a leak.
Dazzler
---
Posted 09 March 2019 - 04:03 AM
Since MIC is flammable, an LEL detector can be a possibility.
Infrared gas detector could also be possible.
---
---
---
Similar Topics

Started by Guest_vyankatesh_* ,

28 May 2020


Started by Guest_ChEAfifah_* ,

02 Mar 2019


Started by Guest_PSU_* ,

22 Oct 2018


Started by Guest_sujyot.suratran_* ,

30 Oct 2018

Answered
Started by Guest_koraltptp_* ,

29 Aug 2017