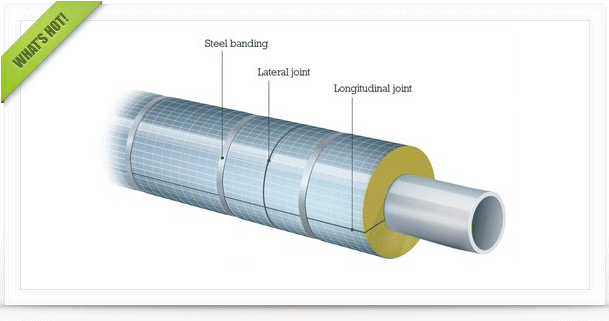 Check out the latest featured articles.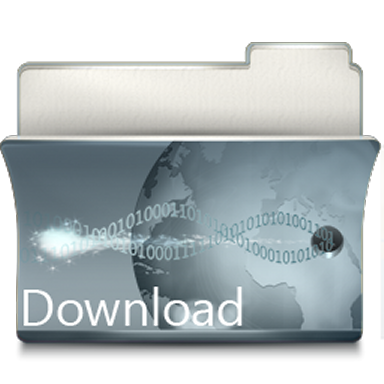 Check out the latest downloads available in the File Library.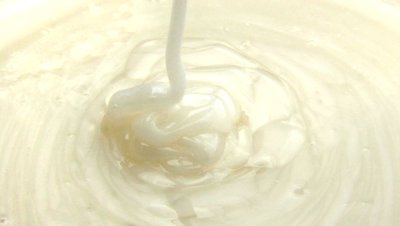 Product Viscosity vs. Shear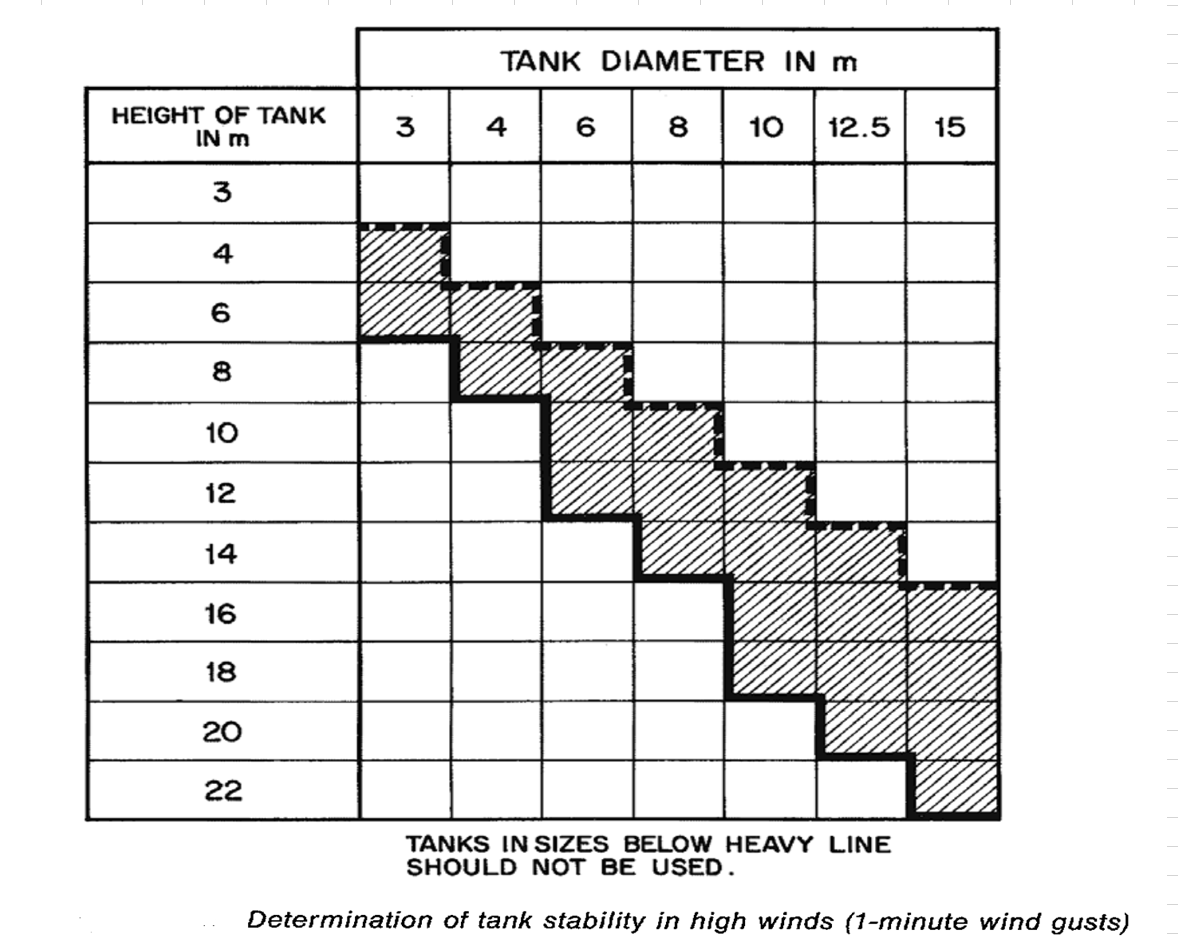 Vertical Tank Selection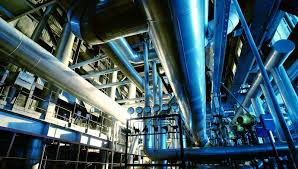 Low Flow in Pipes- posted in Ankur's blog

0
Line Sizing-Bitumen
Started by
stu
, Dec 17 2019 03:40 AM
You cannot start a new topic

Please log in to reply
Share this topic:
Posted 17 December 2019 - 03:40 AM
Dear All,
Please advise is there any guideline to line sizing for heavier ends line bitumen.
Thanks,
Stu
---
Posted 17 December 2019 - 04:01 AM
---
Posted 18 December 2019 - 12:37 AM
could you better describe your application(s)
pipelines?
process plants? which ones?
refinery offsites?
...
and provide a brief characterization/description of your heavy ends?
viscosity ranges?
pour point issues?
...
---
---
---
Similar Topics

Started by Guest_Butterfly_* ,

19 Jan 2021


Started by Guest_emma14778_* ,

29 Jul 2020


Started by Guest_Asif Azeez_* ,

08 Jan 2021


Started by Guest_mosa_* ,

23 Jul 2020


Started by Guest_Thanasis_* ,

04 Dec 2020