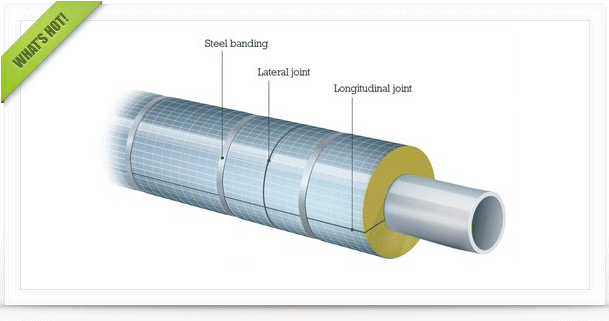 Check out the latest featured articles.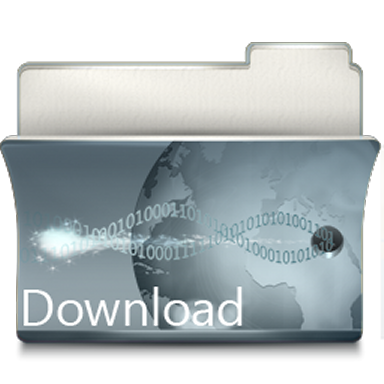 Check out the latest downloads available in the File Library.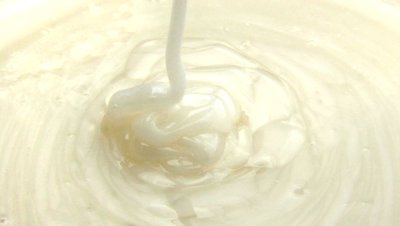 Product Viscosity vs. Shear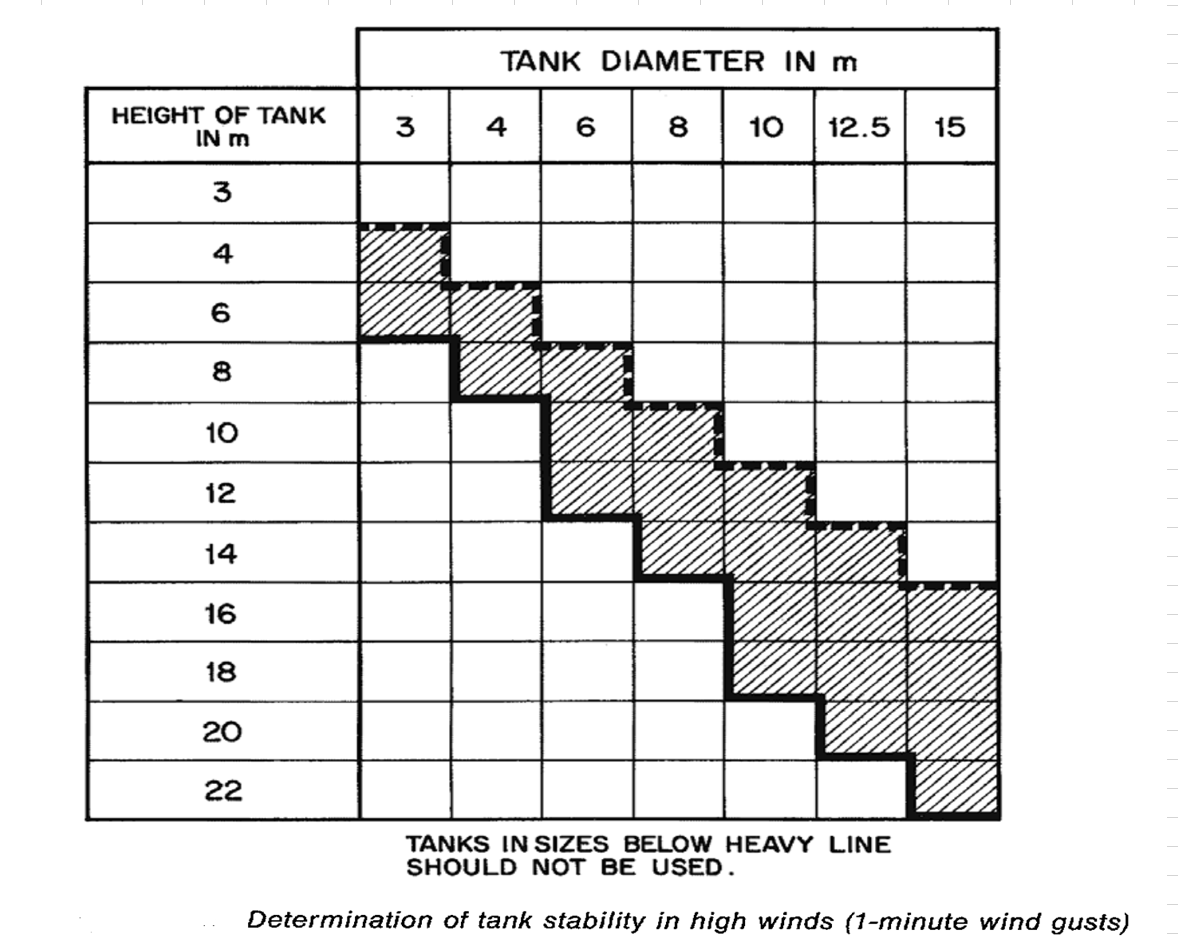 Vertical Tank Selection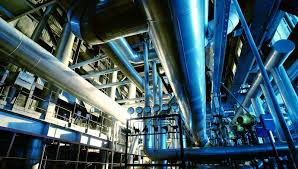 Low Flow in Pipes- posted in Ankur's blog

0
You cannot start a new topic

Please log in to reply
Share this topic:
Posted 09 July 2020 - 01:26 PM
.
Edited by tdeb, 13 August 2020 - 12:39 PM.
---
Posted 10 July 2020 - 12:08 PM
So your simulator does not include the option of using UNIFAC directly? The groups involved in those compounds (hydrocarbon, carboxylic acid, alcohol, and water groups) have long been part of UNIFAC, so I would expect a preprogrammed UNIFAC option in your simulator to already have all of the group interaction parameters needed for that system, but that doesn't mean much if your simulator does not include the option to use UNIFAC to calculate activity coefficients.
If your simulator does not include a UNIFAC option, perhaps you could calculate enough activity coefficients outside of your simulator using your favorite UNIFAC calculator. Then "fit" those activity coefficients to the NRTL or UNIQUAC equations to get binary interaction parameters for those models based on the activity coefficients calculated using UNIFAC.
---
---
---
Similar Topics

Started by Guest_iOM_* ,

15 Nov 2020


Started by Guest_Nikolai T_* ,

01 Aug 2019


Started by Guest_chemeng2014_* ,

10 Feb 2019


Started by Guest_Jorge_ChemE_* ,

05 Oct 2018


Started by Guest_gu211_* ,

01 May 2018