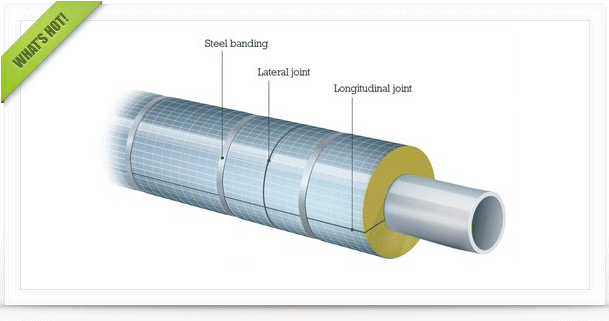 Check out the latest featured articles.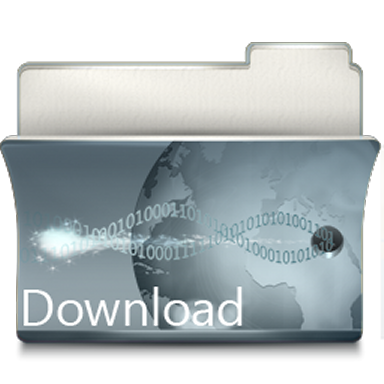 Check out the latest downloads available in the File Library.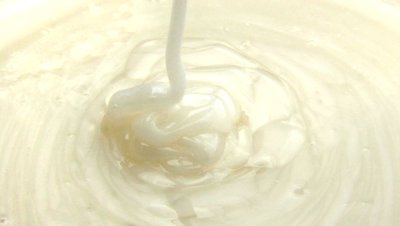 Product Viscosity vs. Shear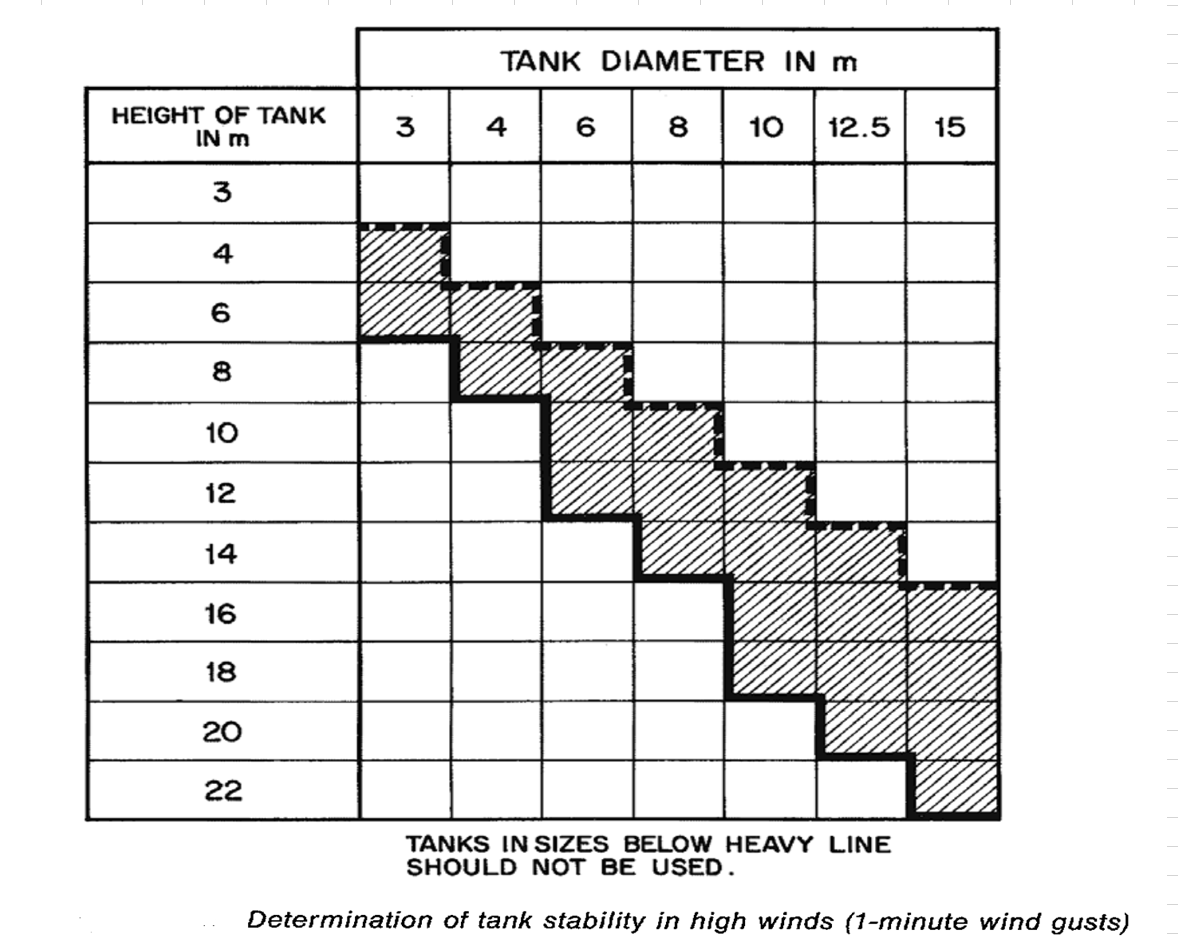 Vertical Tank Selection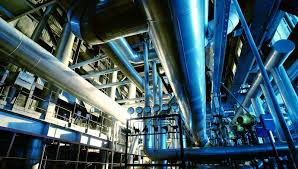 Low Flow in Pipes- posted in Ankur's blog

0
Flare Stack Air Assist Blower Sizing
You cannot start a new topic

Please log in to reply
Share this topic:
Posted 05 August 2020 - 10:14 AM
What methods are used to size air assist blowers for flare stacks (assuming smokeless design)?
---
Posted 05 August 2020 - 02:14 PM
One provides a duty specification to vendors of such equipment.
---
Posted 05 August 2020 - 02:52 PM
How do you determine the required duty for smokeless design? Smokeless design depends on the Ringlemann number requirement. Some regulations require Ringelmann 1 (20% opacity) while others require Ringlemann 0 (0% opacity). Are there methods to calculate the air required to produce a particular Ringelmann number given the flare gas composition/flow rate. This isn't so straight forward because there are so many factors (i.e., tip efficiency, background lighting, light scattering, etc.).
This is something I am being asked to do. I can't find much in the literature and obviously vendors have proprietary methods. Are there general methods to estimate the blower duty?
Edited by KeJoSa2010, 05 August 2020 - 03:22 PM.
---
---
---
Similar Topics

Started by Guest_MARYAM-NIKA_* ,

07 Sep 2020


Started by Guest_sau1a86_* ,

14 Sep 2020


Started by Guest_sau1a86_* ,

14 Sep 2020


Started by Guest_cjre2_* ,

10 Sep 2020


Started by Guest_eng.rizwan_* ,

07 Sep 2020