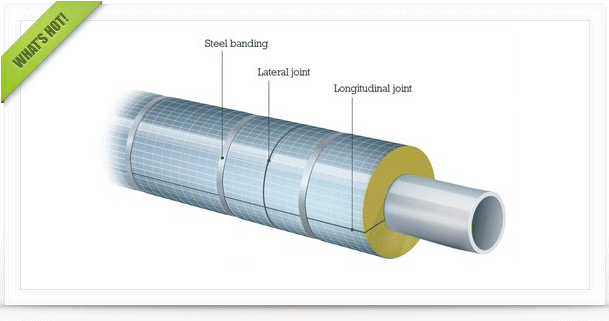 Check out the latest featured articles.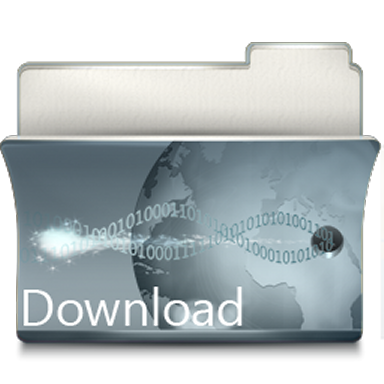 Check out the latest downloads available in the File Library.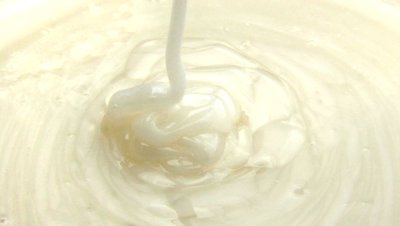 Product Viscosity vs. Shear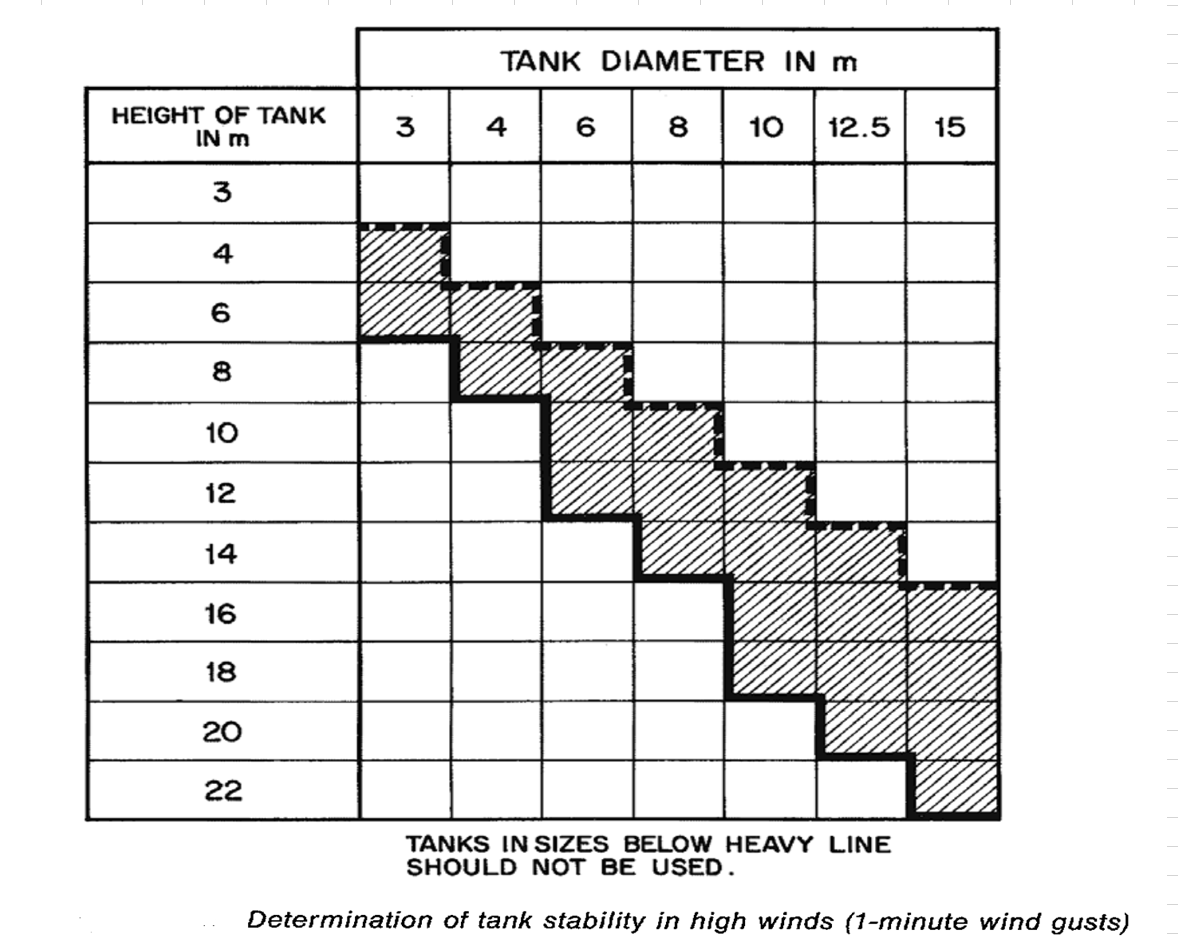 Vertical Tank Selection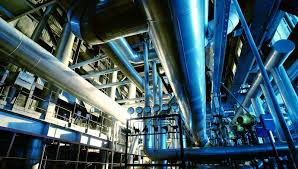 Low Flow in Pipes- posted in Ankur's blog

0
You cannot start a new topic

Please log in to reply
Share this topic:
Posted 13 August 2020 - 05:49 PM
Hey there,
I was wondering, does the simulator have any way to estimate minimum gas flow rate in the absorber?
---
---
---
Similar Topics

Started by Guest_larismo_* ,

11 Jun 2020


Started by Guest_mohamed.ragaai_* ,

14 Oct 2019


Started by Guest_mohamed.ragaai_* ,

14 Oct 2019


Started by Guest_siamak_* ,

12 Nov 2018


Started by Guest_ikha21_* ,

19 Jul 2018

Hot

9 replies
2,870 views