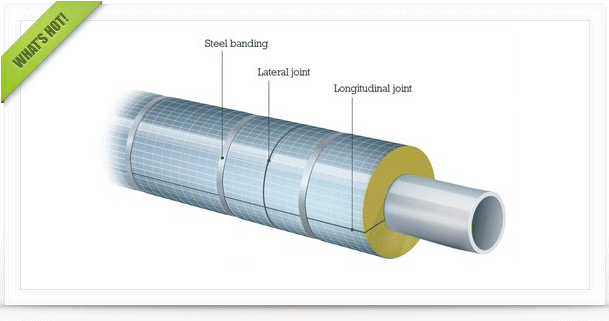 Check out the latest featured articles.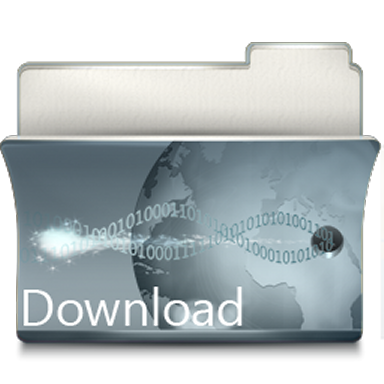 Check out the latest downloads available in the File Library.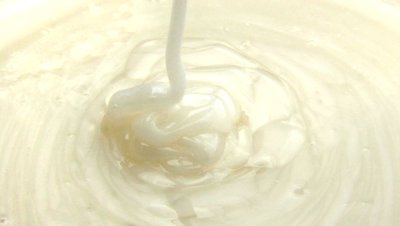 Product Viscosity vs. Shear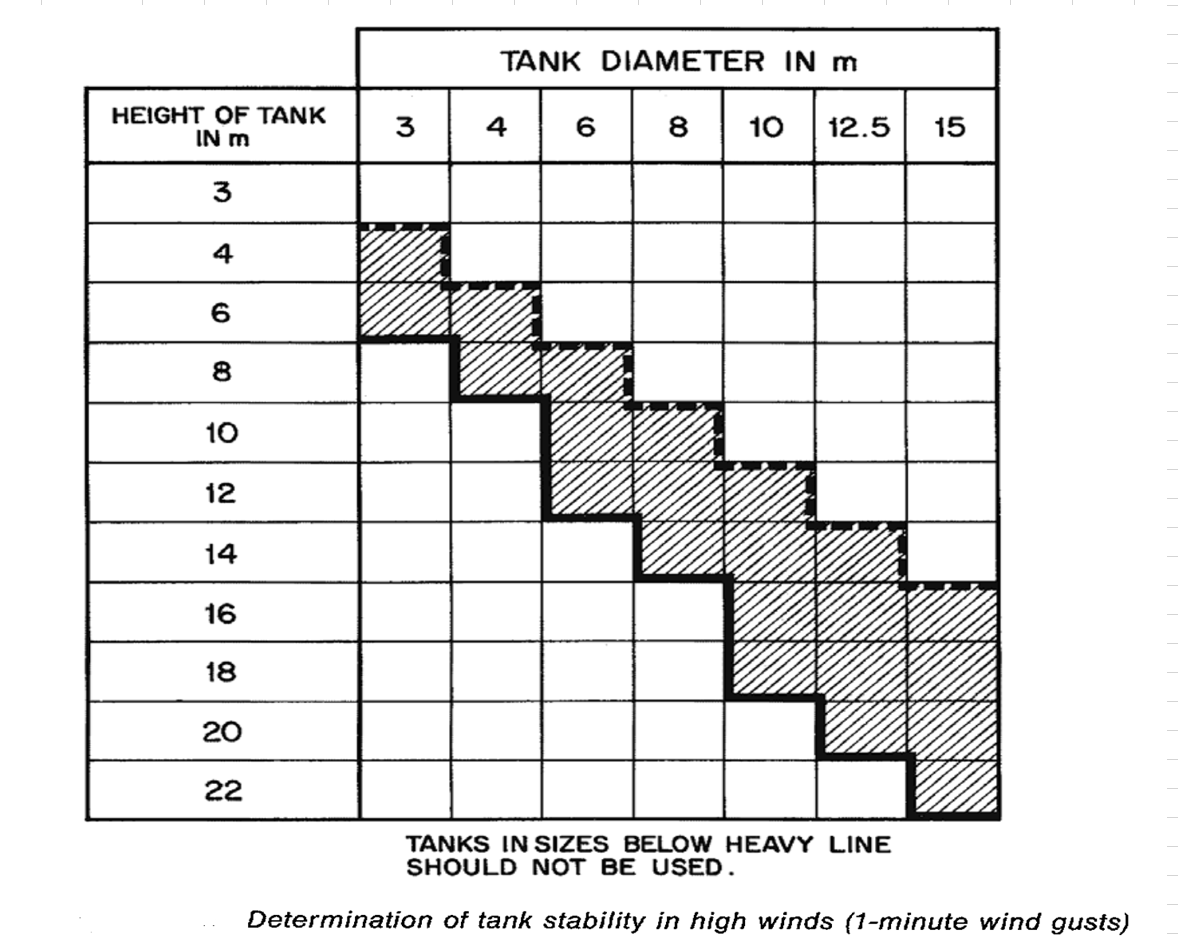 Vertical Tank Selection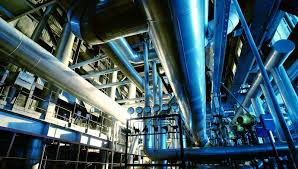 Low Flow in Pipes- posted in Ankur's blog

0
You cannot start a new topic

Please log in to reply
Share this topic:
Posted 08 September 2020 - 09:47 PM
Dear All,
Please inform me how to calculate first fill of TEG solvent before start up.
Thank you
---
Posted 08 September 2020 - 10:35 PM
What you need to do is to first complete the calculation and the basis for such. Then present it to us for comment. You won't learn anything if we do your work for you. And I, for one, won't. So, get started.
Bobby
---
Posted 08 September 2020 - 11:32 PM
Hi,
Consider the isometric ,equipment and storage drawings and perform the math to get the quantity required .
Get a set of PIDs to ensure you get all right .
Good luck
Breizh
---
---
---
Similar Topics

Started by Guest_CHEMSTRONG_* ,

16 Jun 2022


Started by Guest_mrbob234_* ,

09 Jun 2022


Started by Guest_JJquispedelgado_* ,

21 Apr 2022


Started by Guest_HWIK_* ,

22 Mar 2022


Started by Guest_Divid Kelin_* ,

07 Feb 2022