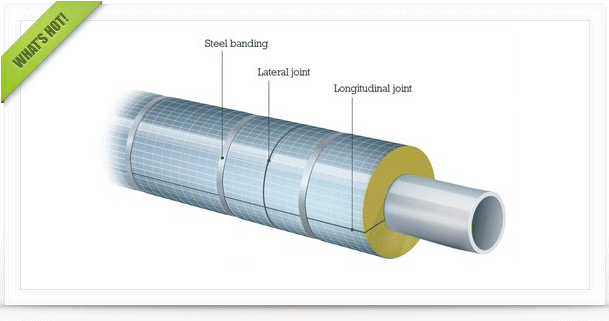 Check out the latest featured articles.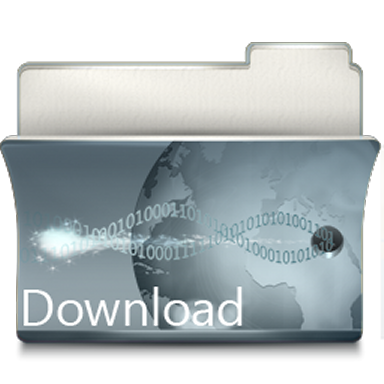 Check out the latest downloads available in the File Library.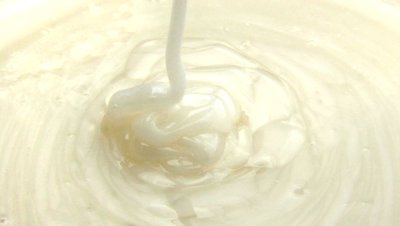 Product Viscosity vs. Shear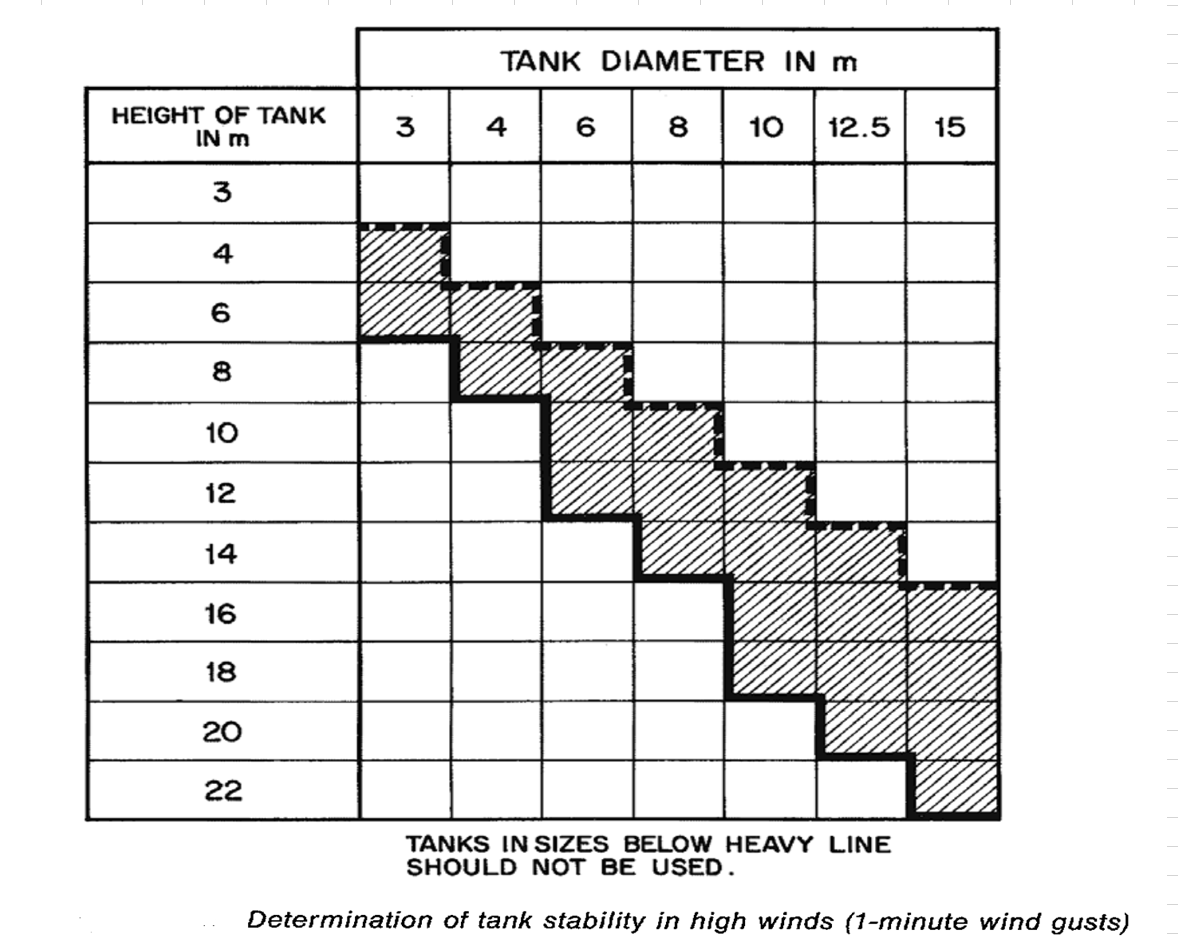 Vertical Tank Selection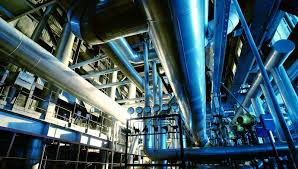 Low Flow in Pipes- posted in Ankur's blog

0
You cannot start a new topic

Please log in to reply
Share this topic:
Posted 10 December 2020 - 10:54 AM
What is the application of thermodynamic models that can be used in Symmetry simulation ?
---
Posted 10 December 2020 - 06:54 PM
Thermodynamics in symmetry software is for sure one of the distinctive feature of the simulator. Several thermodynamic models are available in symmetry software. They cover from standard cubic EoS up to special packages for different applications. Among them there is their Advanced Peng Robinson model which has modified mixing rules and binary coefficients regressed on experimental data covering a vast number of chemical species. APR works well for natural gas applications.

---
---
---
Similar Topics

Started by Guest_Nikhil Shipure_* ,

11 Sep 2019


Started by Guest_amaxrs_* ,

11 Dec 2020


Started by Guest_amaxrs_* ,

10 Dec 2020


Started by Guest_KingKoch3000_* ,

24 Jun 2020

Hot

10 replies
1,238 views


Started by Guest_Vegeta_* ,

23 Oct 2019