Dear all,
I want to share with you our Industrial Free Online Flow Rate Calculator, this calculator let you compute volumetric, mass and normal flows starting from volumetric, mass or normal flow.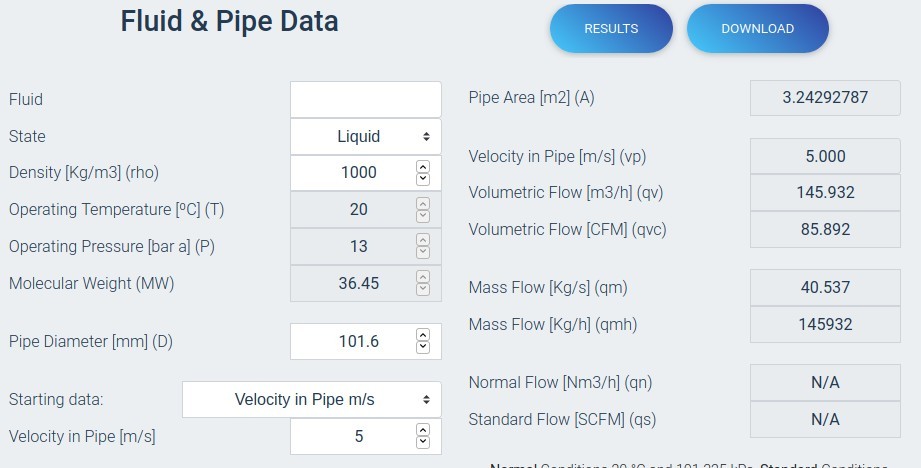 It's desgined to be used for gas and liquids, and also let you download the results spreadsheet for your convenience.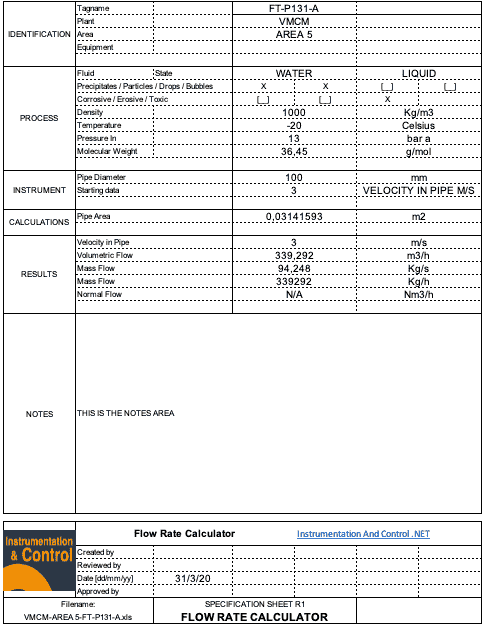 We can give you support on your calculations, please don't hesitate to contact us in case you have any doubt.
https://instrumentat...calculator.html
Thank you!