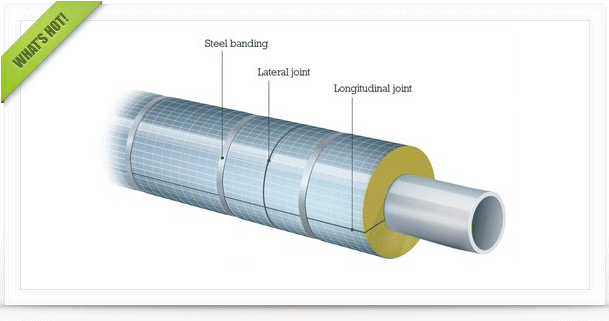 Check out the latest featured articles.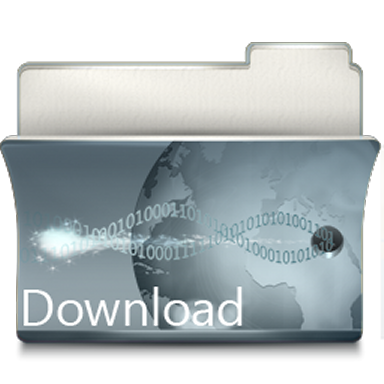 Check out the latest downloads available in the File Library.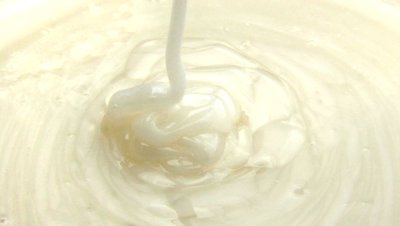 Product Viscosity vs. Shear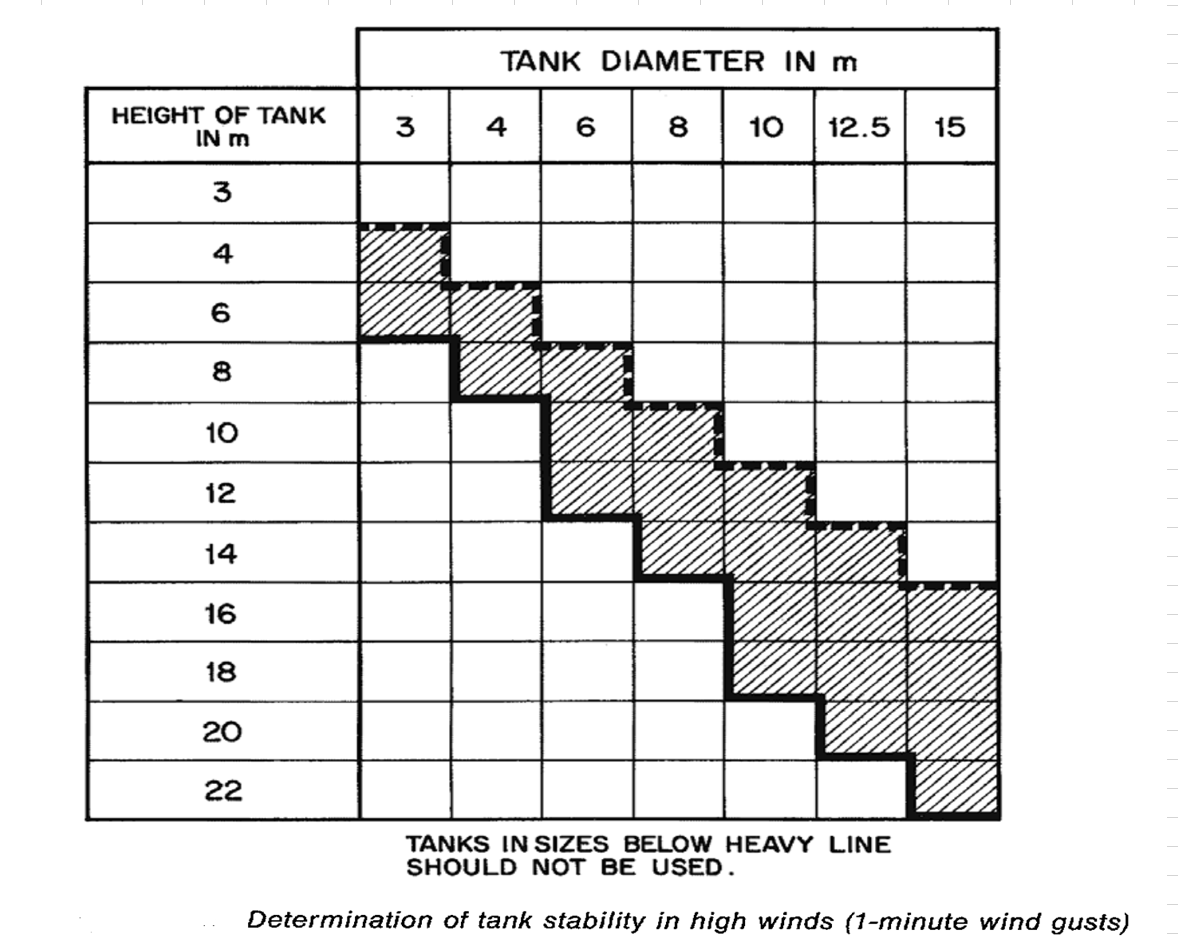 Vertical Tank Selection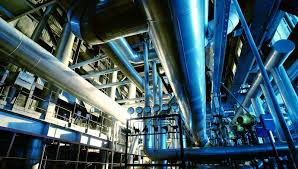 Low Flow in Pipes- posted in Ankur's blog

0
You cannot start a new topic

Please log in to reply
Share this topic:
Posted 04 March 2021 - 06:51 PM
Wjhen do we use submerged weir design in three phase separator and when is a non submerged weir design used
---
Posted 04 March 2021 - 09:16 PM
You only need use your favorite search engine.
Bobby
---
---
---
Similar Topics

Started by Guest_Gaston_Engineer_* ,

29 Sep 2021


Started by Guest_Younghun Kim_* ,

14 Sep 2021


Started by Guest_james.corrobro@gmail.com_* ,

11 Jul 2021


Started by Guest_AlexMocani_* ,

01 Jul 2021


Started by Guest_james.corrobro@gmail.com_* ,

07 May 2021