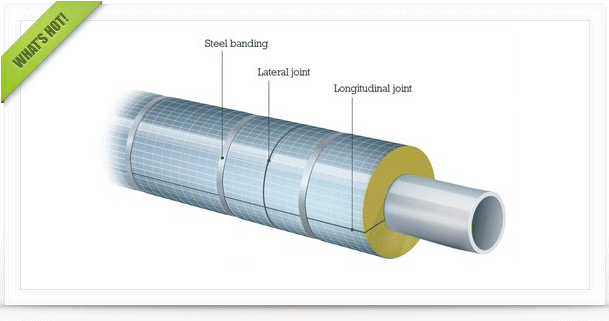 Check out the latest featured articles.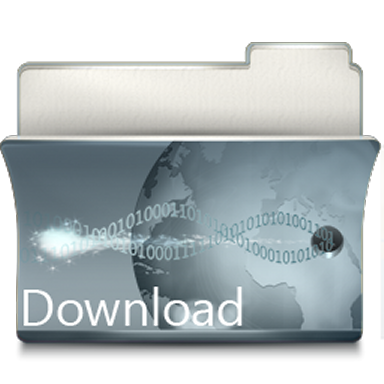 Check out the latest downloads available in the File Library.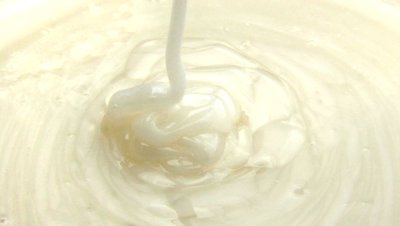 Product Viscosity vs. Shear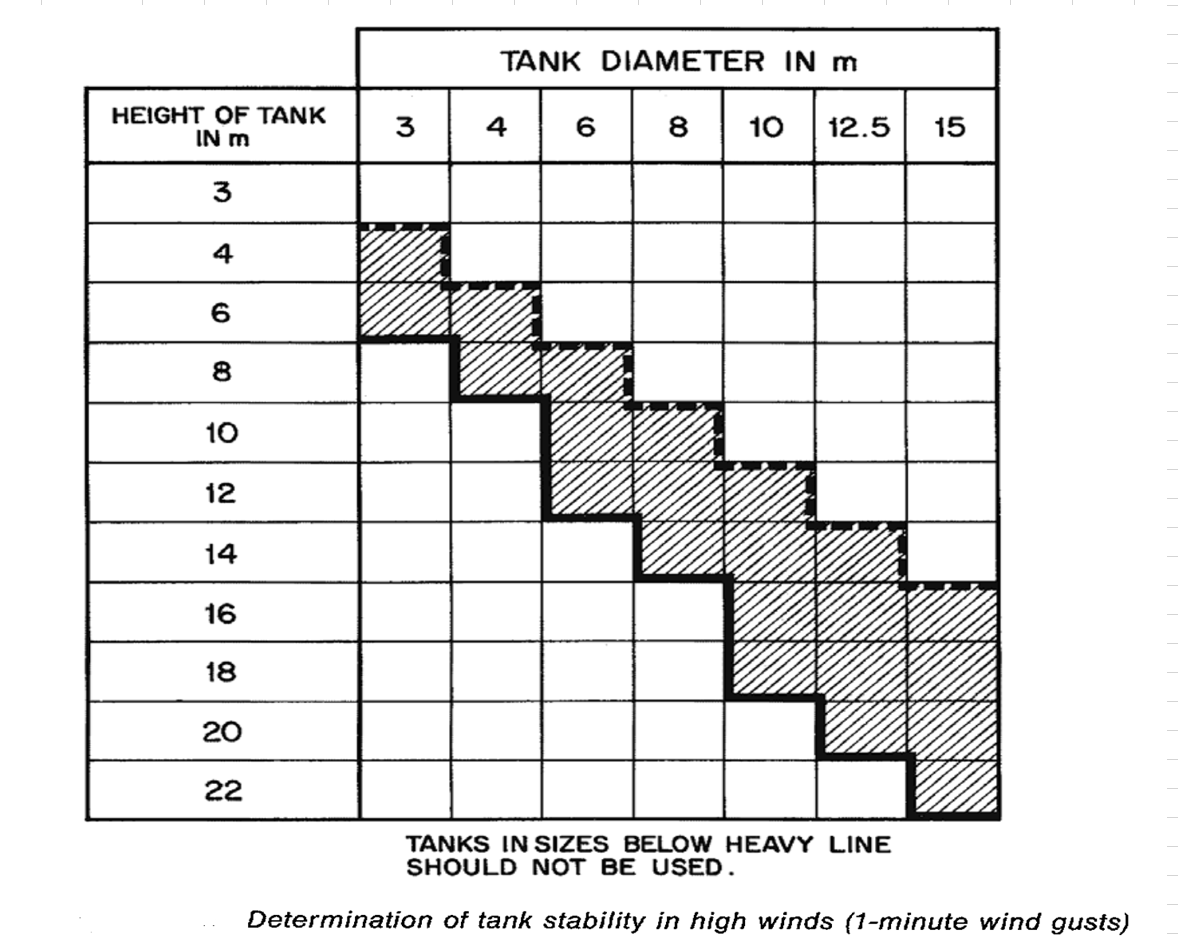 Vertical Tank Selection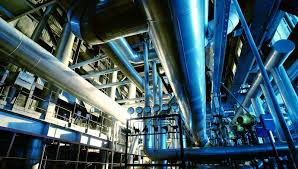 Low Flow in Pipes- posted in Ankur's blog

First Comercial Flight Using Biofuel Blend
Share this topic:
Posted 24 February 2008 - 08:31 PM
Recently first commercial flight using 20% biofuel and 80% normal jet fuel took off. This marks a leap.
abhishek
news.bbc.co.uk
---
---
---
Similar Topics

Started by Guest_e.supriyatna51_* ,

20 Dec 2016


Started by Guest_jtodic_* ,

04 Aug 2016


Started by Guest_iceman88_* ,

15 Jul 2015


Started by Guest_duongbq_* ,

02 Jun 2015


Started by Guest_Econ_* ,

10 Dec 2014