If you've been following my blog here, you know that we've been working to transition our entire site into the software that powers our community section. Now, we've completed the transition of the online software store.
We've removed the Online Store legacy menu item at the top of the site and added a category breakdown under the "Store" menu item in blue:

We've also imported all of our past online store customers into the new system. Moving forward, when you make a store purchase, you'll always have access to it by clicking your display name in the upper right and selecting "Member Support". Under here, you can click on "Purchases" and download your files at any time.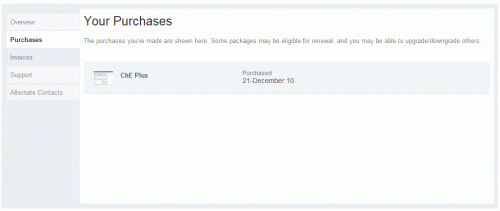 If you made a software purchase in our old store system and want to have it available in the new system, just
shoot me a message
and we'll try to accommodate as many requests as possible.
This will complete phase one of our transition which was to fully consolidate all member management into a single sign on for the entire site. This is a huge step forward for us. Moving forward, we'll continue to convert legacy content over to the new system until the old format is completely gone.