These days, many of us are carrying around smart phones. Did you know that you can view and reply to community postings on your smartphone with any mobile browser? The community software is configured to recognize that you're accessing the site from a mobile device and displays the forums in a light-weight, easy to navigate format designed for your phone.
Simply access the site as usual at
http://www.cheresources.com/invision/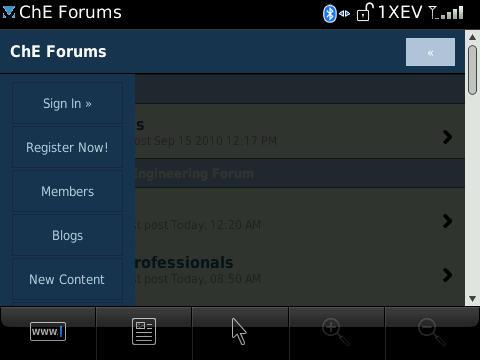 Then, click on the arrow on the top right corner of the screen to open the menu. Now, select "Sign In" to bring up the log in screen: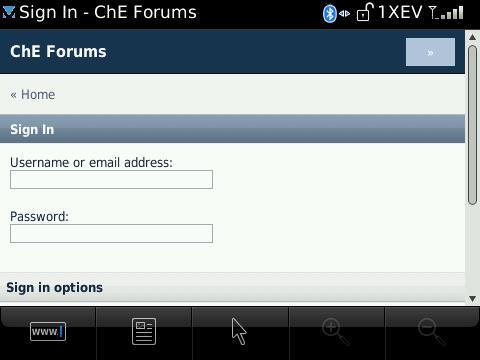 Once you're logged in, you can browse the forum topics and reply to questions as usual: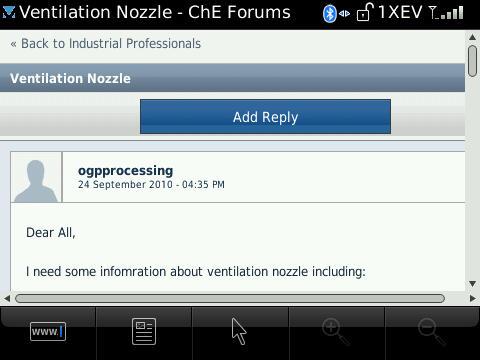 If you'd like to update your status from your phone, you have several options. You can use the iPhone app as described in our previous
blog posting
. Or if you've linked your account to your Twitter or Facebook account, you can use any mobile application that you choose for updating those services and your updates will automatically appear in our community.
If you don't use the iPhone app, you can download an application called "Social Beat" for nearly all mobile platform applications (including Blackberry):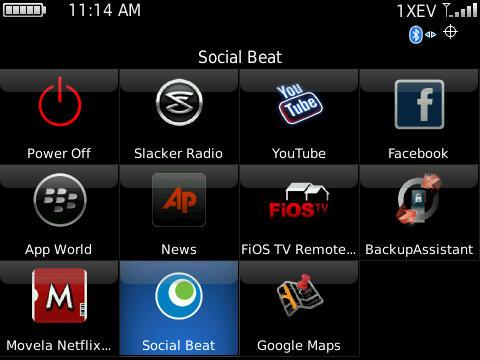 Just log in to Social Beat and update your linked Twitter or Facebook account right from your phone.
Use these tips to stay in touch in our community while you're on the go!