As our transition continues here at Cheresources.com, you may start to notice that our articles are beginning to look a little.....well.....better! We've begun the process of porting over our articles in the main section of the site to our new community driven system.
If you have bookmarks or links to our articles, no worries, all of the old URL addresses will forward to the new locations.
Integrating our articles will help keep you in the community environment that we're all growing comfortable with and the overall look and feel will be much improved: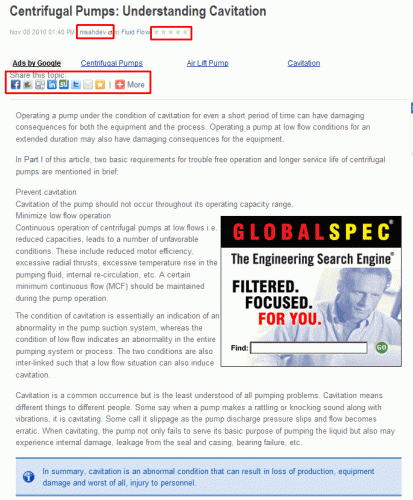 At the top of the articles, you'll see a link to the author's community profile so you can contact them seamlessly and you'll notice the rating system in place as well as the usual "share links".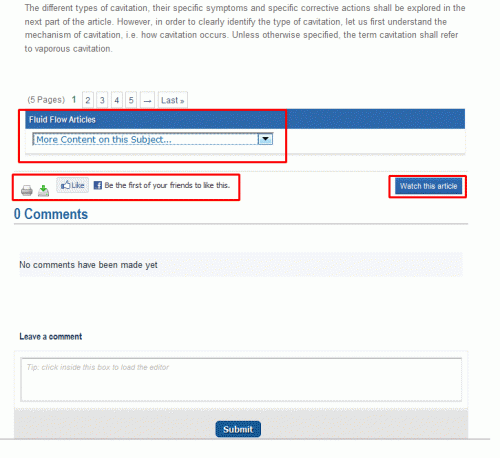 At the bottom of the articles, you'll see a drop down box which will contain a list of articles in the same category, download and print links, Facebook integration, the commenting system, and a "Watch this article" button. Watching an article will send you a nofication when comments are made.
So, for a while, our site will remain a combination of the old with the new, but over time, you'll start seeing less and less of the old site format and more and more of our community driven system.