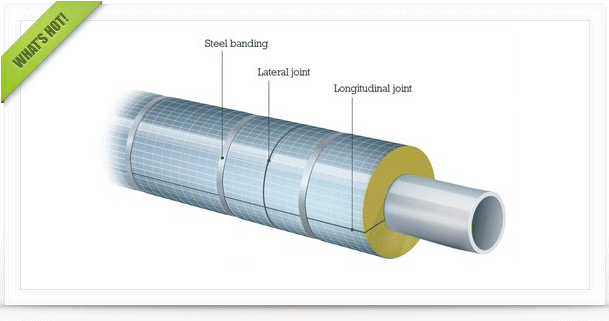 Check out the latest featured articles.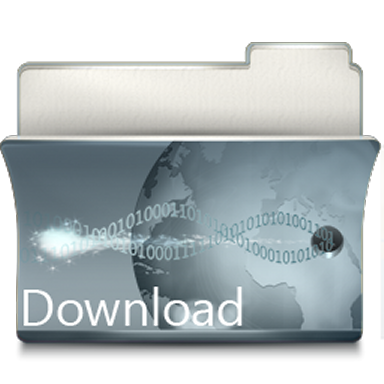 Check out the latest downloads available in the File Library.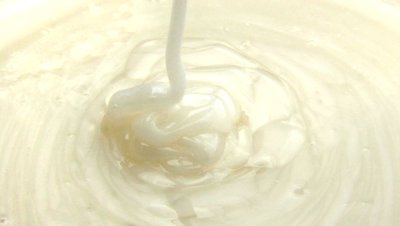 Product Viscosity vs. Shear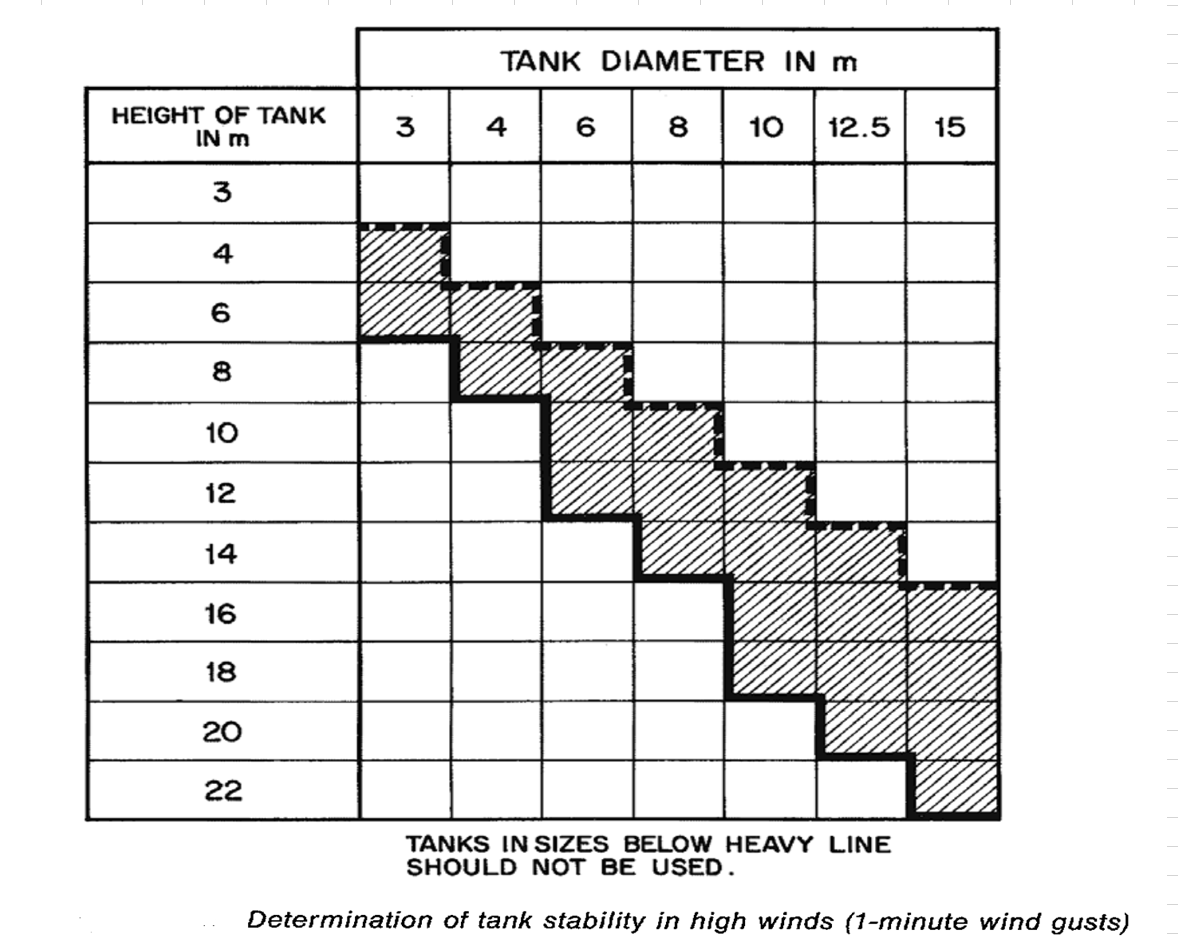 Vertical Tank Selection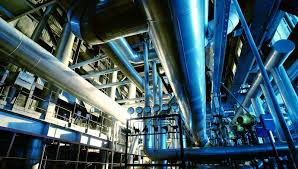 Low Flow in Pipes- posted in Ankur's blog
Refinery Start Up Sequence
Started by
Max3008
, Jun 08 2016 09:39 PM
Share this topic:
Posted 08 June 2016 - 09:39 PM
Thanks so much for your help, Sir
Edited by Hoang Nguyen, 14 June 2016 - 01:59 AM.
---
Posted 09 June 2016 - 11:36 PM
In my experience, it took 7 days to start CDU. First, cold circulation for 3~4 days ,then, hot circulation for 3~4 days ,then, load up slowly.
To live CCR and BTX , it took almost one month. When you heat up big column, take care of thermal expansion.
Unfortunately, I don't have documents show detail.
Edited by S J, 09 June 2016 - 11:36 PM.
---
Posted 13 June 2016 - 09:26 AM
Hi Hoang Nguyen
For your help.
Has your refinery operation manuals to review?
How about records of your refinery startups?
And the technical documentation for consult about this issue.
You need specifically the operation manuals for each units and review and studied it carefully.
You need a technical advisor for this job if your refinery has not experience in complex refinery start ups. This is the cheapest solution. if you think about HSE.
I think this little bit will be useful.
Good luck
Fausto
---
---
---
Similar Topics

Started by Guest_Muhammad farhan_* ,

19 Jul 2019


Started by Guest_foorugh_* ,

22 Apr 2019


Started by Guest_cheisfun_* ,

10 Apr 2019


Started by Guest_parco_* ,

09 Feb 2019


Started by Guest_AAAIK_* ,

08 Dec 2018