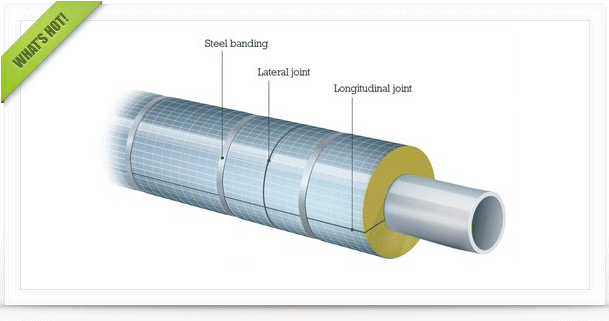 Check out the latest featured articles.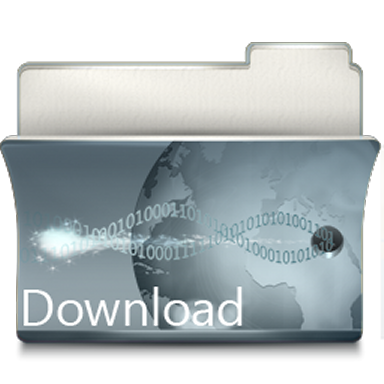 Check out the latest downloads available in the File Library.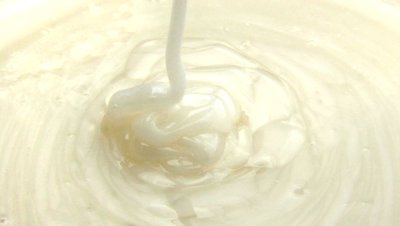 Product Viscosity vs. Shear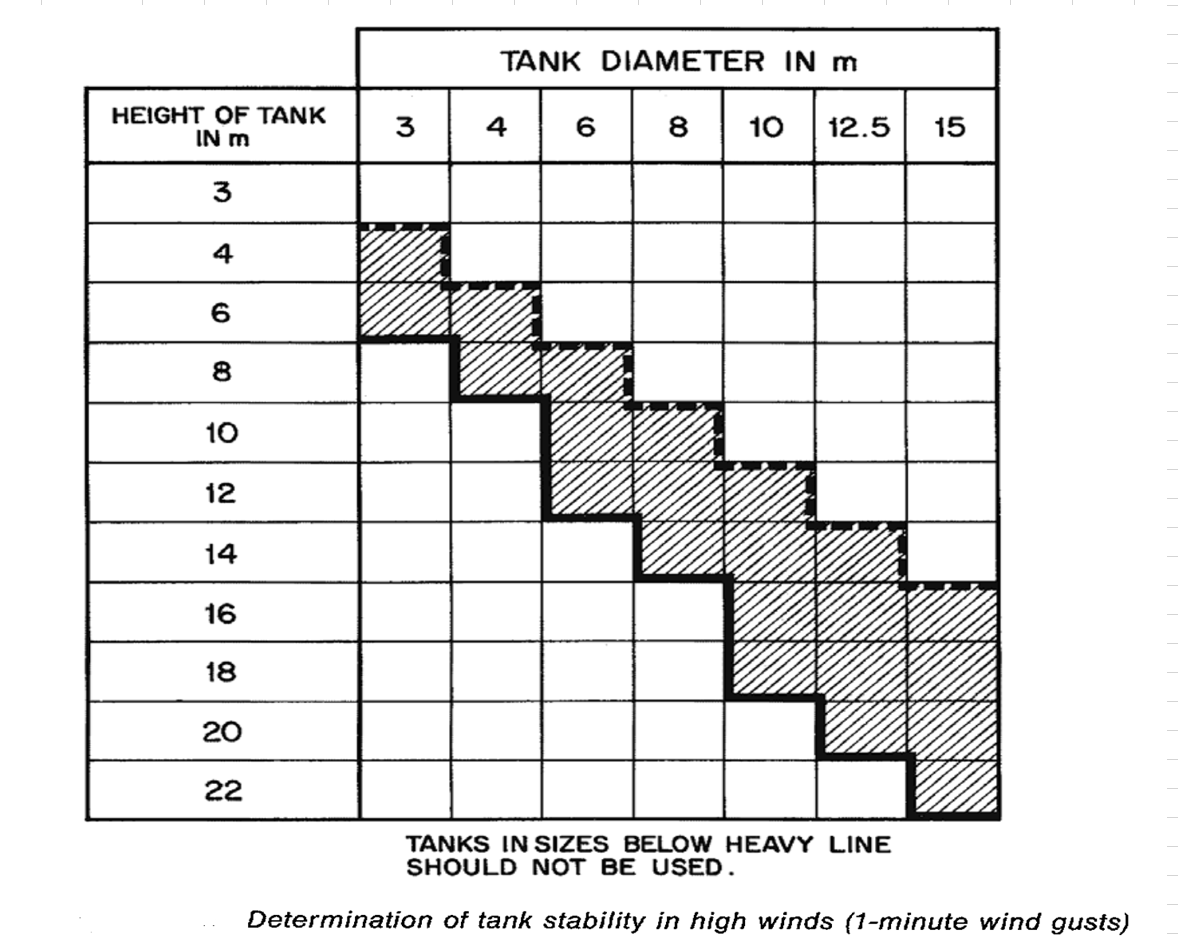 Vertical Tank Selection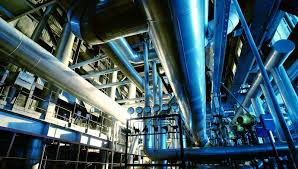 Low Flow in Pipes- posted in Ankur's blog

0
Lead Sulfate Solubility Vs Ph
You cannot start a new topic

Please log in to reply
Share this topic:
Posted 16 October 2017 - 06:24 AM
Hello,
does anyone know where can i find Lead sulfate solubility vs pH chart?
Regards
---
Posted 16 October 2017 - 06:54 PM
Probably there is no chart for this. Because it depends on how you vary the pH.
You have to solve the simultaneous equations of the Solubility Product, the water dissociation and (if you are using a weak acid or base) the dissociation of that acid/base
Say, for example, that you increase the pH using sodium hydroxide. You will end with a solution of sodium sulfate and lead hydroxide. So...what "solubility" means here?
If you decrease the pH using sulfuric acid, you have the common ion effect. If you use nitric acid to lower the pH you may get differnt result.
---
---
---
Similar Topics

Started by Guest_alextor_* ,

13 Feb 2019


Started by Guest_aravind1997murali_* ,

30 Dec 2018


Started by Guest_c.addle_* ,

23 Dec 2016


Started by Guest_raju.kct_* ,

12 Dec 2016

Hot

9 replies
1,392 views


Started by Guest_mak is back_* ,

26 Oct 2015