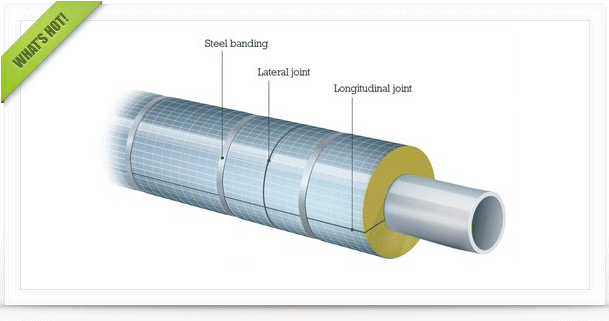 Check out the latest featured articles.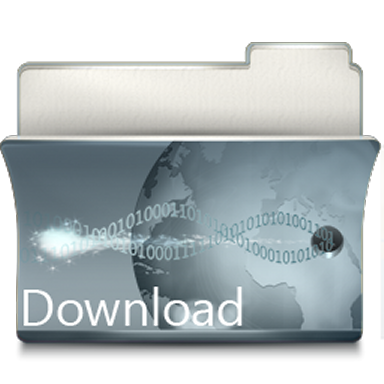 Check out the latest downloads available in the File Library.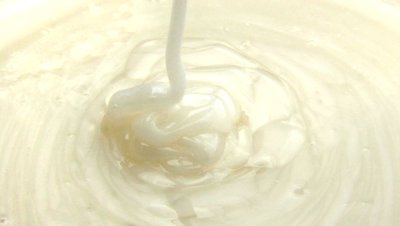 Product Viscosity vs. Shear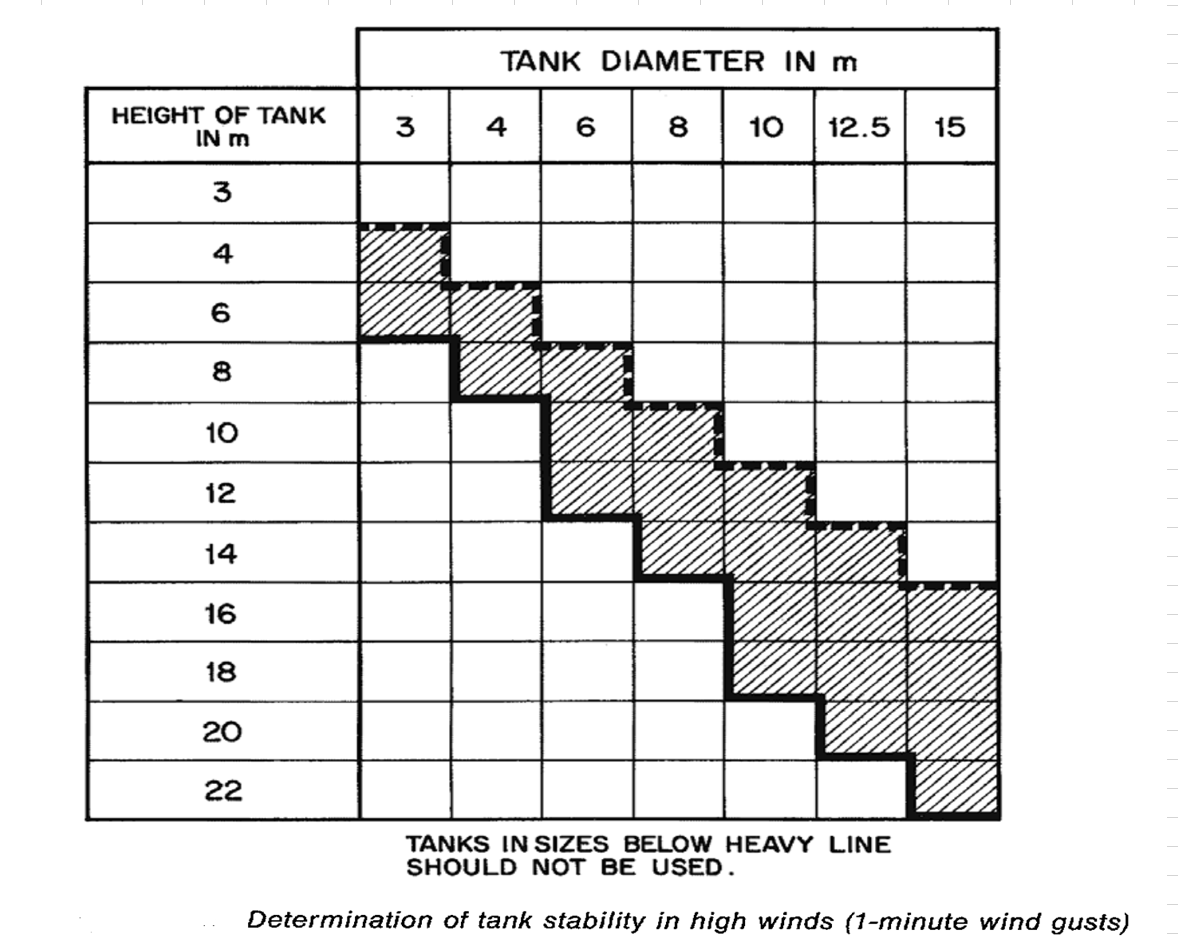 Vertical Tank Selection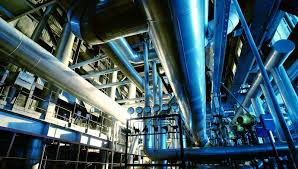 Low Flow in Pipes- posted in Ankur's blog

0
You cannot start a new topic

Please log in to reply
Share this topic:
Posted 16 October 2017 - 03:58 PM
Hello,
How can I increase alkalinity for water when I want to keep the pH constant from side-reactions producing H+?
---
Posted 16 October 2017 - 09:34 PM
You are looking for a buffer. The pH range and water intended use determine you may add.
---
---
---
Similar Topics

Started by Guest_AndyChemEng_* ,

10 Oct 2019


Started by Guest_AndyChemEng_* ,

10 Oct 2019


Started by Guest_nivedita12_* ,

18 Jun 2019


Started by Guest_Shakil_* ,

14 May 2019


Started by Guest_aanita_* ,

22 May 2018

Hot

10 replies
1,145 views