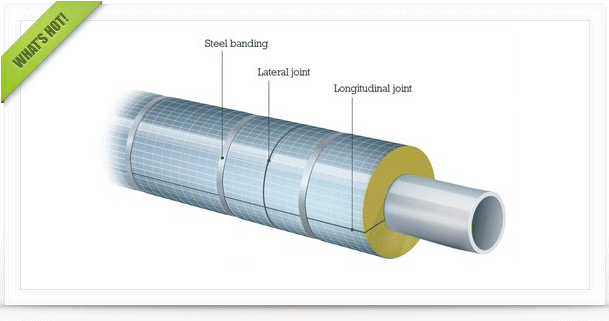 Check out the latest featured articles.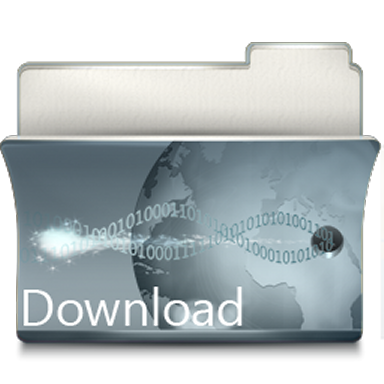 Check out the latest downloads available in the File Library.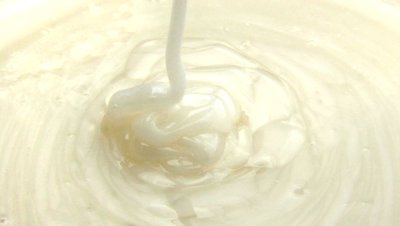 Product Viscosity vs. Shear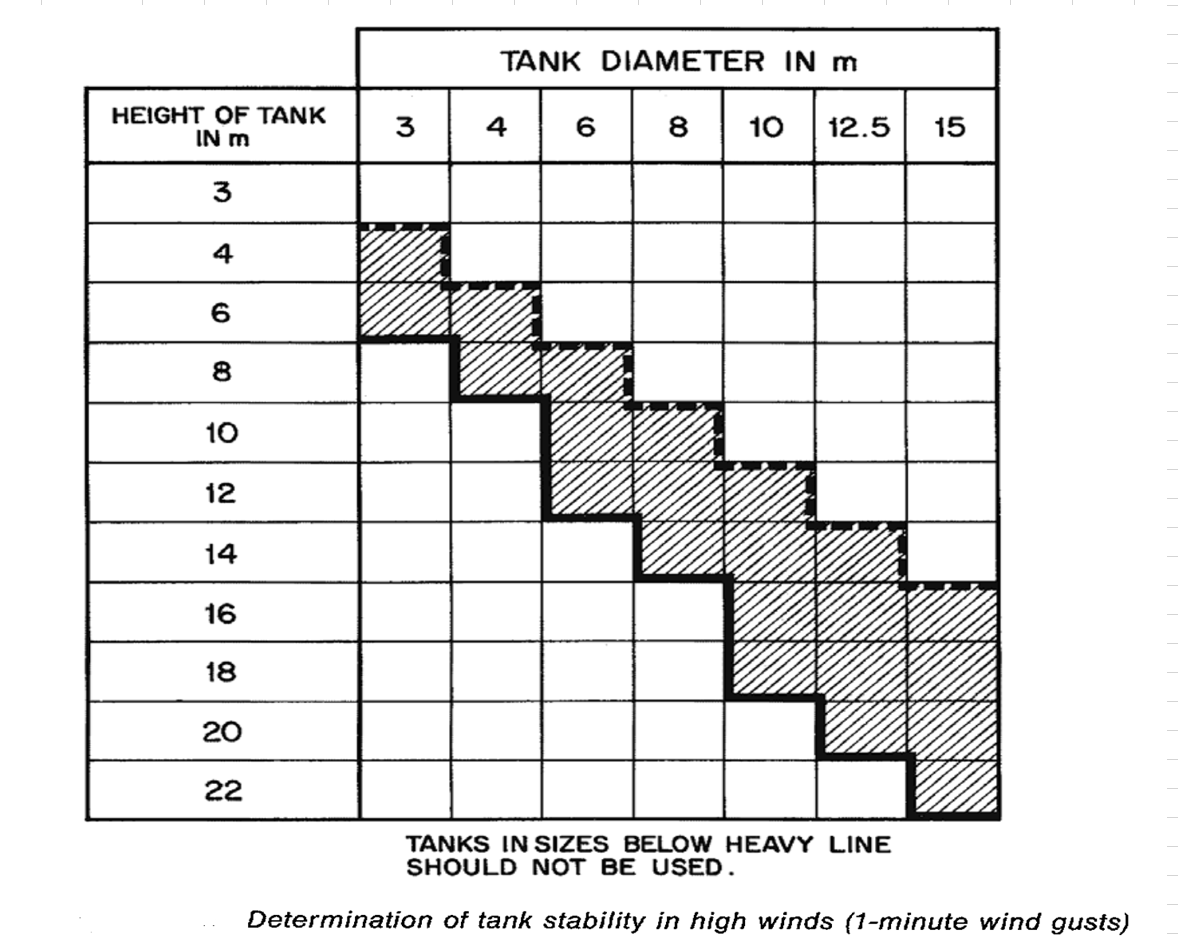 Vertical Tank Selection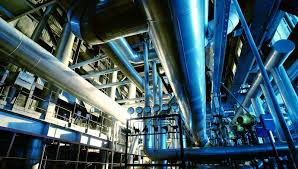 Low Flow in Pipes- posted in Ankur's blog

3
Flare Emissions Monitoring
Started by
shvet1
, May 14 2019 01:31 AM
You cannot start a new topic

Please log in to reply
Share this topic:
Posted 14 May 2019 - 01:31 AM
Good day, forum
Please advice a manufacturer for a hydrocarbon flare emissions monitoring system.
---
Posted 16 May 2019 - 01:59 AM
Hi,
Siemens is one I know, for others you can google.
Regards,
---
Posted 17 May 2019 - 07:48 AM
Hi ,
Use your favorite search engine , keys words :Flare emission monitoring
A lot of stuff available .
Good luck
Breizh
---
---
---
Similar Topics

Started by Guest_Sara Owens_* ,

29 Mar 2019


Started by Guest_danial.kamran_* ,

31 Mar 2019


Started by Guest_CH3CH2OH_* ,

20 Mar 2019


Started by Guest_james.corrobro@gmail.com_* ,

08 Feb 2019


Started by Guest_SawsanAli311_* ,

21 Feb 2019