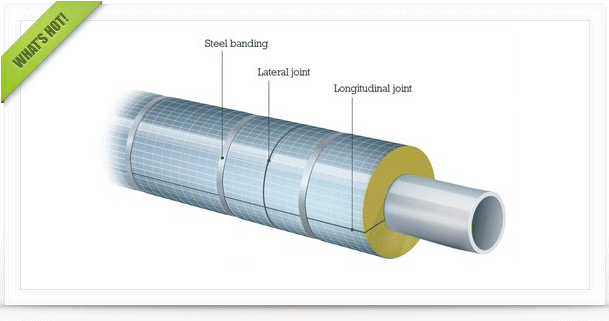 Check out the latest featured articles.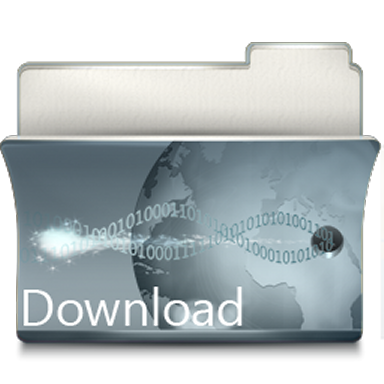 Check out the latest downloads available in the File Library.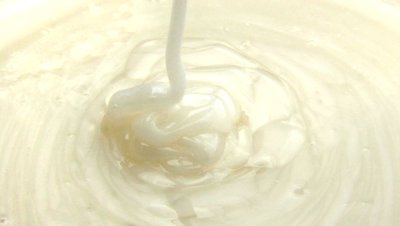 Product Viscosity vs. Shear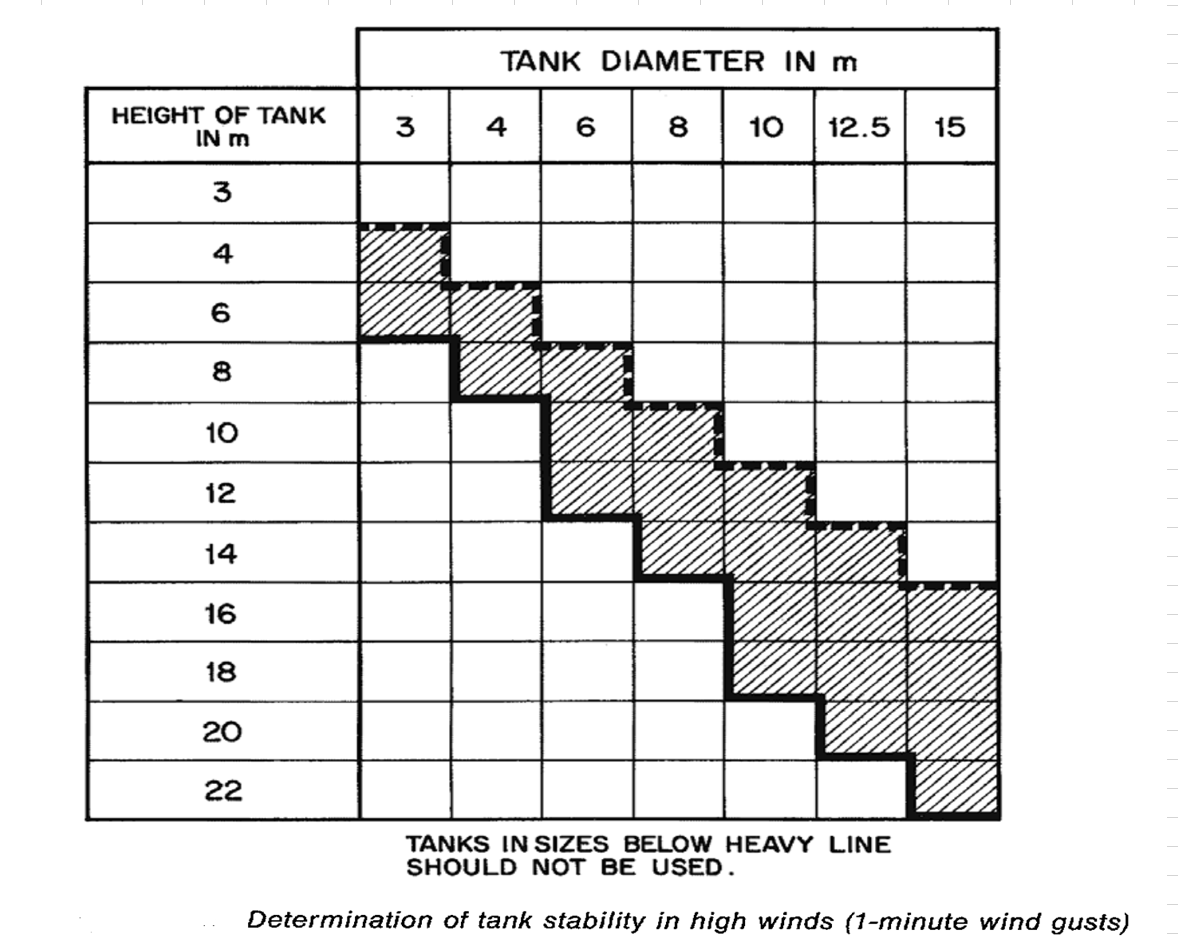 Vertical Tank Selection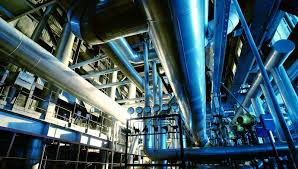 Low Flow in Pipes- posted in Ankur's blog

0
You cannot start a new topic

Please log in to reply
Share this topic:
Posted 20 August 2019 - 07:23 AM
A DN900 gas pipe.Flow is ~ 20,000 Nm3/h. Which type of flow meter is the most suitable?
---
Posted 20 August 2019 - 08:51 AM
https://www.emerson....ubar-flow-meter
Hi ,
you may consider an annubar flow meter .
Attached a selection based on criteria .
Hope this is helping you.
Breizh
Edited by breizh, 20 August 2019 - 08:57 AM.
---
---
---
Similar Topics

Started by Guest_ieseberri_* ,

04 Jan 2021


Started by Guest_Yasserkassem_* ,

07 Jan 2020


Started by Guest_Jeannot_C_* ,

16 Dec 2020


Started by Guest_rs20170808@gmail.com_* ,

23 Oct 2018

Hot

12 replies
2,433 views


Started by Guest_RUBABU_* ,

30 Nov 2020