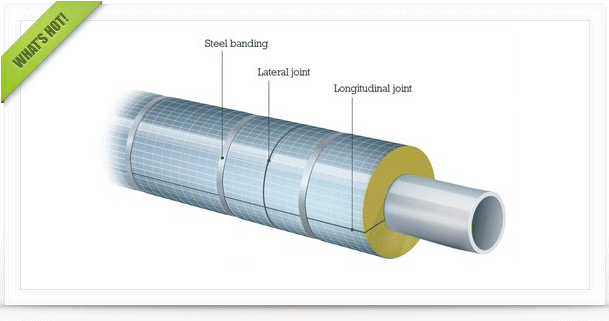 Check out the latest featured articles.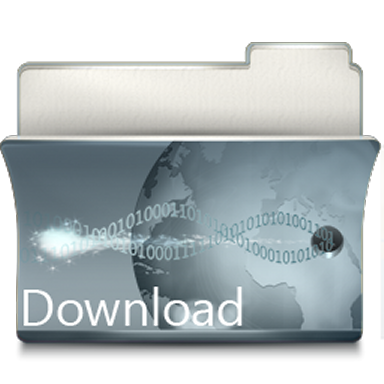 Check out the latest downloads available in the File Library.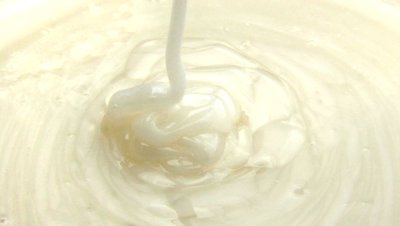 Product Viscosity vs. Shear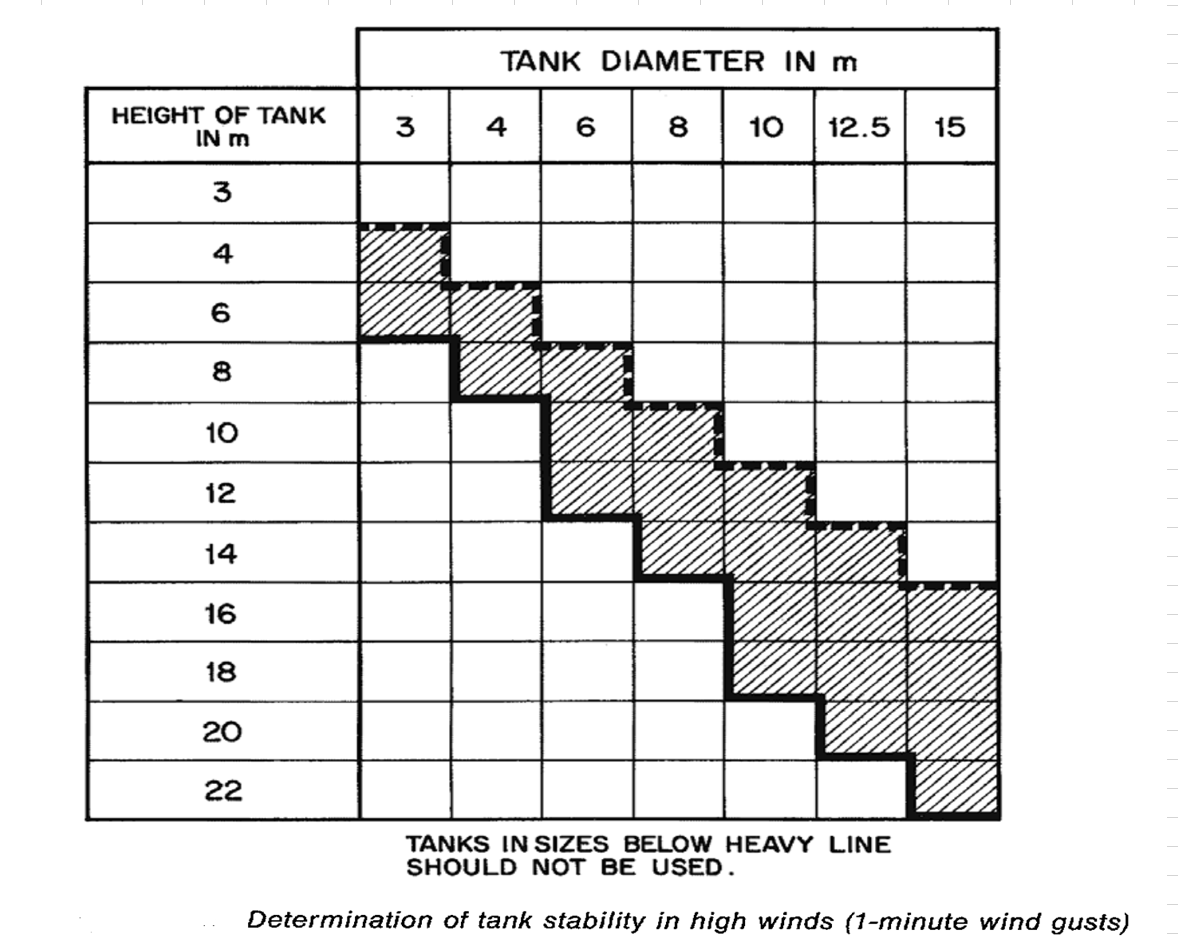 Vertical Tank Selection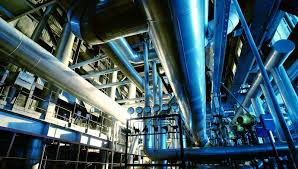 Low Flow in Pipes- posted in Ankur's blog

2
Flare And Relief Papers Of Mr. Wing Wong
You cannot start a new topic

Please log in to reply
Share this topic:
Posted 24 March 2020 - 04:12 PM
I need paper published by Mr. Wing Wong in Chemical engineering related to flare and relief sytem.
---
Posted 24 March 2020 - 11:08 PM
---
Posted 25 March 2020 - 01:10 AM
In addition to the tube failure article linked above, there are a few notable papers from Wing Y. Wong in Chemical Engineering Magazine:
May 2000: Fires, Vessels and the Pressure Relief Valve
Oct. 1999: Improve the Fire Protection of Pressure Vessels
June 1992: Size Relief Valves more Accurately
May 1989: Safer Relief-Valve Sizing
---
---
---
Similar Topics

Started by Guest_PhilippM_* ,

24 Jan 2020


Started by Guest_yog123_* ,

04 Jun 2019


Started by Guest_demyx_* ,

11 Dec 2019


Started by Guest_Perumal M_* ,

19 Nov 2019

Answered
Started by Guest_Soothsayer_* ,

29 Nov 2019