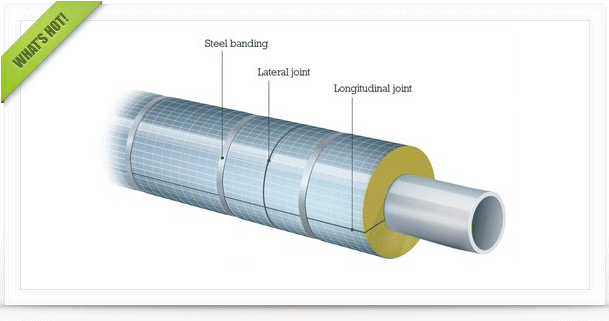 Check out the latest featured articles.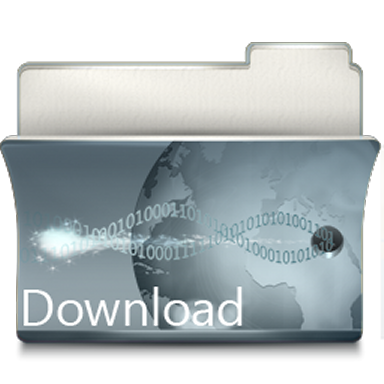 Check out the latest downloads available in the File Library.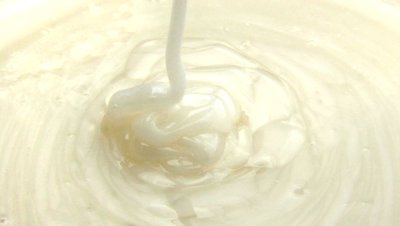 Product Viscosity vs. Shear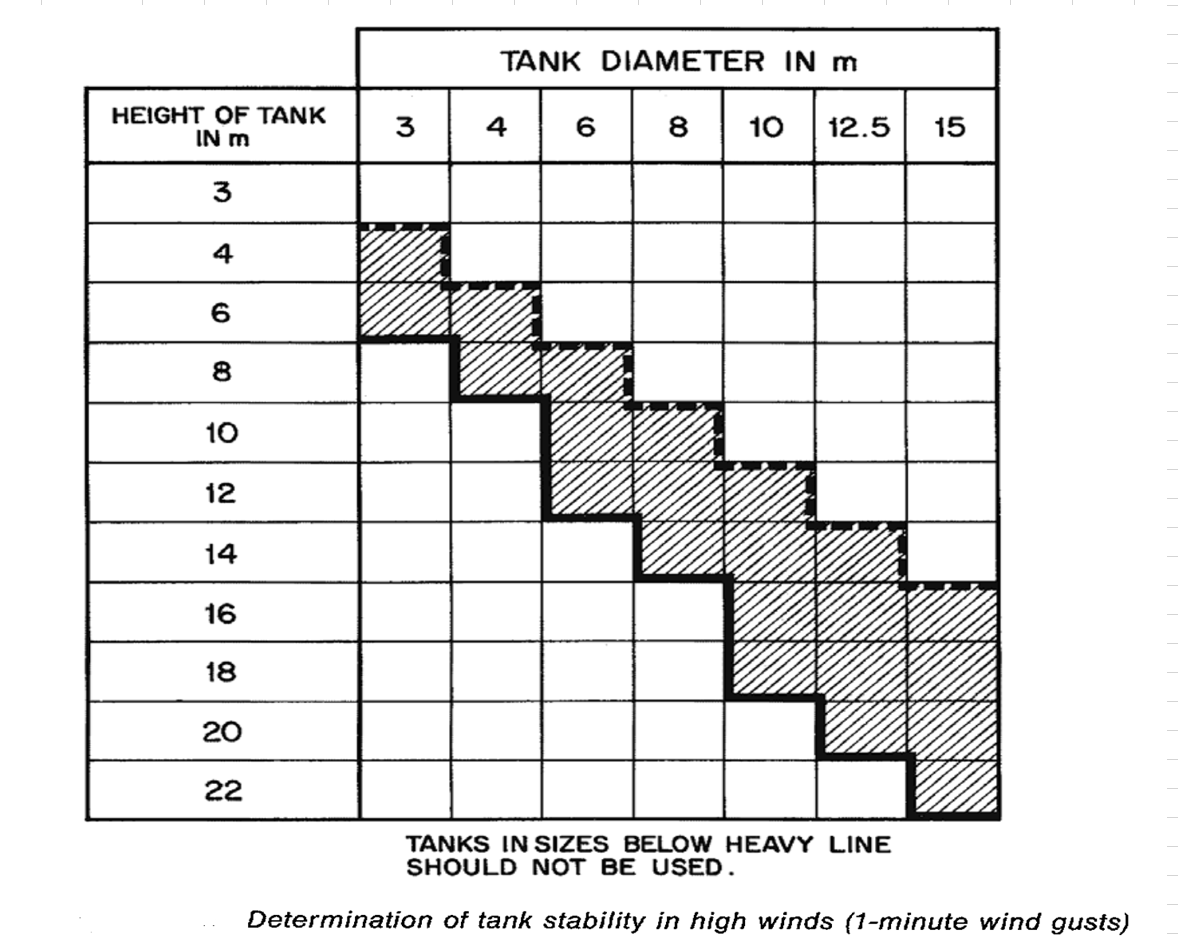 Vertical Tank Selection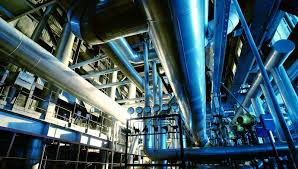 Low Flow in Pipes- posted in Ankur's blog

2

Calcium Naphthanate Removal From Heavy Crudes
You cannot start a new topic

Please log in to reply
Share this topic:
Posted 23 September 2020 - 05:42 AM
Hi Sir,

How do we remove metals from crude oil using chemical treatment ?

Best Regards,
Chetan Chavan

---
Posted 23 September 2020 - 06:22 AM
Hi,
Use your favorite search engine or simply Google calcium naphthenate removal .
A lot of stuff available.
Good luck
Breizh
---
Posted 25 November 2020 - 04:23 PM
There are many suppliers offering different versions, from complexing/chelating agents, polymeric additives and even things as simple as acetic and citric acids. Google is your friend.
---
---
---
Similar Topics

Started by Guest_Jeannot_C_* ,

25 Nov 2020


Started by Guest_memad_* ,

23 Jul 2020

Answered
Started by Guest_Tolinorton_* ,

30 Dec 2019


Started by Guest_Klinger01_* ,

08 Aug 2019


Started by Guest_billybedeveril_* ,

08 May 2019