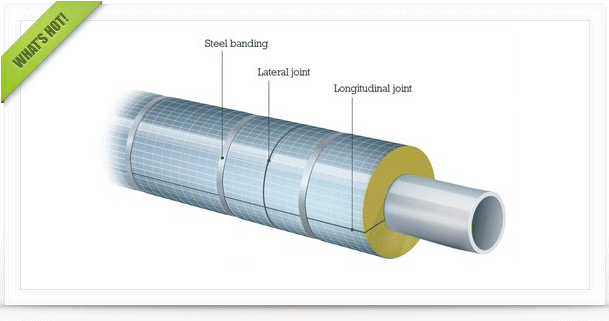 Check out the latest featured articles.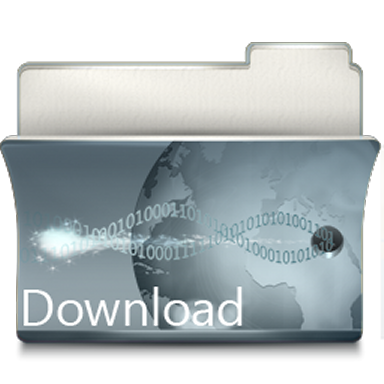 Check out the latest downloads available in the File Library.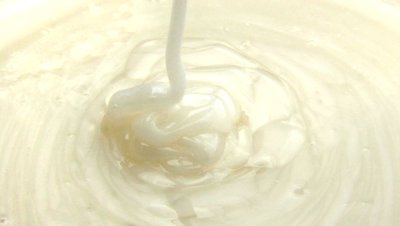 Product Viscosity vs. Shear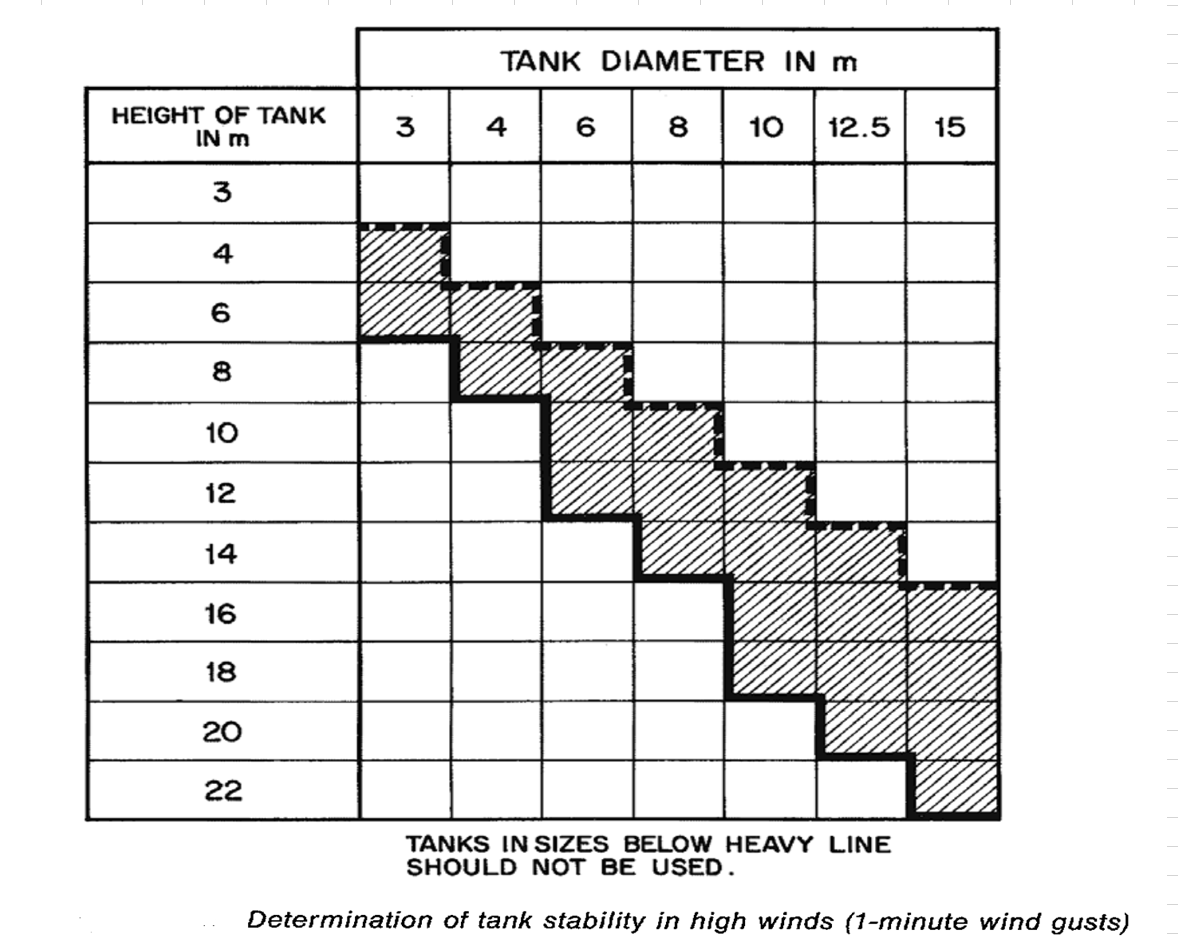 Vertical Tank Selection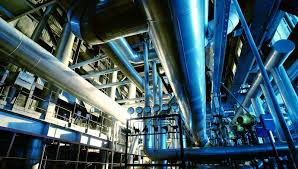 Low Flow in Pipes- posted in Ankur's blog
Urea Prilling
Started by
sme22
, Dec 03 2015 04:56 AM
Share this topic:
Posted 03 December 2015 - 04:56 AM
Why urea prilling process is carried under vacuum ?
---
Posted 06 December 2015 - 03:30 AM
hi ,
I guess the part you refer to is the concentration step to bring the material to the right concentration ( evaporation step) . This process requires a lot of energy .
Hope this helps , I might be wrong
Breizh
Edited by breizh, 06 December 2015 - 05:10 AM.
---
Posted 06 December 2015 - 05:51 AM
I think you have mixed urea vacuum concentration and prilling processes...
In vacuum concentration,carbamide(which gets formed during urea formation from ammonia and carbon dioxide)is extracted from the urea solution and thus giving 99.99% urea solution for prilling.In prilling this solution is dropped through rotating prilling basket in natural/forced prill tower and urea prills is formed/collected at the bottom.
Vacuum concentration is after High Pressure and Medium Pressure concentration processes which is generally used to concentrate urea solution.Carbamide is formed 1st in reactor along with urea and then get extracted in subsequent steps from the mix solution and recycled back to 1st stage.
Hope this helps.

Thanks
Aditya

---
---
---
Similar Topics

Started by Guest_rizmeah_* ,

03 Dec 2017


Started by Guest_aroobaarooj_* ,

13 Oct 2016


Started by Guest_Vigneshwaran_* ,

26 Dec 2015


Started by Guest_cheminst_* ,

17 Dec 2015


Started by Guest_dimitri01_* ,

20 Jun 2014